While the Internet has helped make the distribution of content more affordable and accessible, it has created an almost uncontrollable stream of content.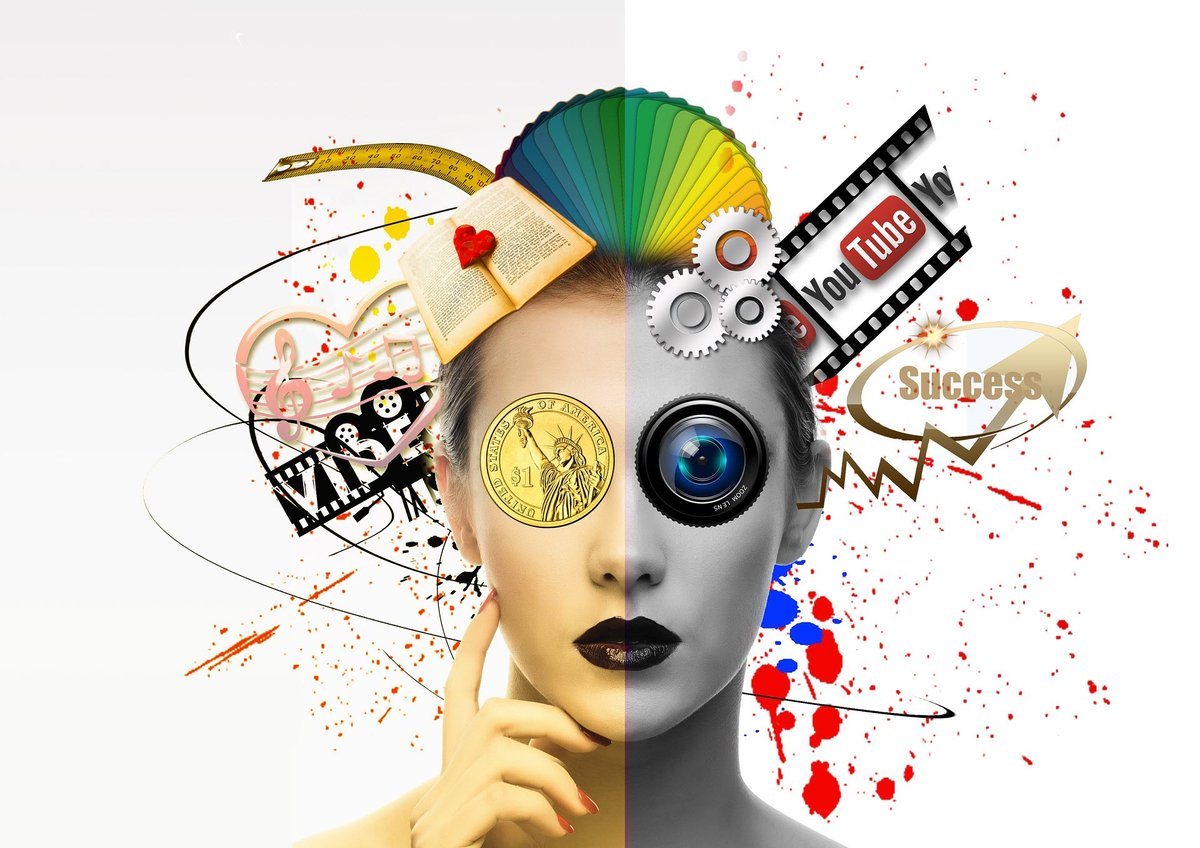 In a world in which consumers are demanding more of everything, OTT solution providers engage in a mad rush to enhance their service with a flood of more media.
The OTT Challenge—Managing Large and Growing Media Libraries
Even though OTT is more cost-effective than traditional broadcasting, managing content doesn't come without costs. Storage, in particular, can turn into a vortex of overhead as the OTT platform becomes cluttered with more and more content.
Many OTT Solution Providers opt for circulating the content. This allows them to constantly provide customers with new content while retaining the popular media as a constant part of the streaming service. Customers can browse to discover the media they want, or opt for a 'featured' or 'recommended' media.
To provide customers with a personalized experience, OTT platforms can learn the preferences of the customer and provide an appropriate suggestion. Research illustrates that a personalized experience can influence 80% of consumers to make a purchase. To do so, OTT services need a high level of control over their large and growing media libraries.
Downsides of Ad-Hoc Approaches to Media Management
In order to control the influx of content streaming in and out of the OTT platform, you can either create a dynamic strategy that utilizes technological tools for media management, or you can leave it for chance and use temporary or short term fixes for any need as it arises.
Often, ad-hoc approaches to media management seem to have the upper hand. Many are simple and provide a cheap and easy fix. Sure, leaving your media as it is will cut back on the costs associated with adopting a new solution. However, investing in a long term solution can potentially lower or eliminate fixed costs. One of the long term solutions for media management is Digital Asset Management (DAM).
What Is Digital Asset Management (DAM)?
The term Digital Asset Management (DAM) refers to the business practices and technological tools that enforce controls for improved media management.
Traditionally, DAM was used mainly for rich media content such as images and videos used to create interactive online ads. Nowadays, DAM has evolved into a two-pronged solution that organizes all of the digital assets of the organization, including heavy video files, related marketing content, and the accompanying metadata.
DAM as a Discipline for OTT Solution Providers
You can incorporate DAM as a discipline by creating standardized business practices that guide the project or the organization in the process of making media management into a well-oiled machine. Your DAM guidelines will detail the stages taken to deliver the right content to the right people through the right channels.
DAM guidelines often include:
How media is stored, organized, and retrieved
How DAM supports the general needs of the organization
Key roles involved in maintaining and adhering to the DAM guidelines
The technological tools needed to implement the DAM processes
DAM Technology
Many DAM tools work like a database, in which you keep records of your digital assets. The records store information such as name, format, and a usage license. This identifying information is called metadata.
The Importance of Metadata
If content is king, then metadata is the kingmaker. The information contained in the metadata will determine whether the media file is viewed or not. When OTT personnel and customers search for a certain type of media, it's the metadata that will help them retrieve the right content.
Metadata can help you:
Use identifying information to create efficient catalogs and collections
Use licensing information to prevent copyright infringements
Use file size information to improve streaming speed
While it is possible to distribute content without an organizational system for the metadata, it is impossible to go without metadata at all. Digital content is distributed via technological channels. Technology needs metadata to give meaning to each asset.
Dam for Video—Key Capabilities to Look for in a Solution
To make sure you use the solutions that best meet the needs of the OTT service, look for DAM solutions with video capabilities, rather than solely small files for interactive media. You can use the following list of features as you do your research:
Dynamic metadata—regular metadata records usually contain only basic information such as file size. For video distribution, you might want to keep records on the resolution and length, as well. This information can help your team and your platform determine which content to provide for each user.

Video conversion—keeping different video formats can create a mess in your media library. Consider converting all files into one standard format. This can ensure you aren't losing money over redundant files, especially if you're streaming content live.

Proxy clips—to help your viewers easily determine which video they're interested in, provide a short preview clip. This way, users don't have to wait until the video is loaded. They don't even have to go into the video page. They can take a moment to view a snippet of the video and decide whether the video meets their needs or not.

Multi-channel distribution—enables OTT services to re-use their video content. Instead of re-creating different files for different channels, you can distribute the same snippet to any of your media channels, including social media platforms such as YouTube and Facebook.
While basic DAM tools often provide primarily basic functionalities that make use of the metadata, advanced DAM solutions make for a robust DAM deployment. Capabilities such as smart search, catalog customization, granular user access control, automation, and integration with your existing media infrastructure can help turn your media library into a powerful asset.