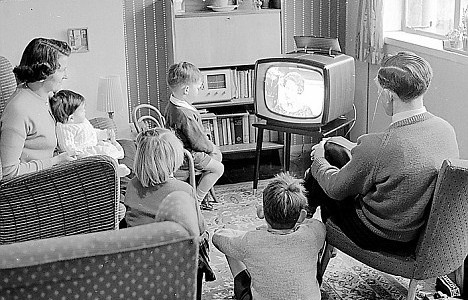 Many industries have embraced advanced marketing strategies in recent years, in order to communicate with their consumers in a way that will match their expectations and will increase their interest, adoption and engagement levels.
For the most part, the TV industry is not there yet; TV service providers have not yet embraced new, more innovative marketing strategies. To take it up a notch, they must start adopting an inbound marketing approach. Inbound marketing focuses on getting found by customers. It relies on great marketing content that will raise such interest that customers will ask to buy/register.
Inbound marketers "earn their way in" in contrast to outbound marketers who have to "buy, beg, or bug their way in".
When TV service providers start decreasing the use of outbound Ads, and start increasing the use of inbound tactics such as personalized, targeted email marketing, social media marketing, smart content marketing or mobile marketing – viewers may actually get value out of the providers' marketing activities.
As a user, I'd love to start receiving mobile notifications related to my favorite TV shows, to get a weekly email newsletter which tells me about the new content my provider added to the catalog, or maybe even read a blog post I found on twitter or Facebook, to educate me on the newest features of the newest multiscreen TV app.
In 5 years from now, TV service providers will be providing real value to their viewers, by sharing a wealth of interesting, relevant content in various ways.
In 5 years from now, viewers will be much more loyal to their TV service providers, and may even become their ambassadors. Imagine that!
Check out the complete eBook presenting 2020 predictions, and the blog post:
Photo credit: brizzle born and bred / Foter.com / CC BY-ND