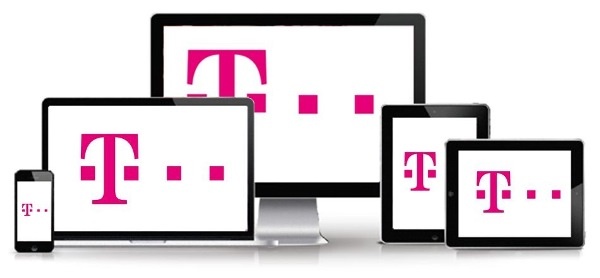 Viaccess-Orca's Voyage - TV Everywhere solution has been selected by Telekom Romania (previously known as "Romtelecom"), part of the Deutsche Telekom Group, to drive its new IPTV service and expand into the OTT multiscreen world.

As the primary system integrator on the project, VO is leading a rapid service deployment and ensuring a smooth integration process with the following third-party technology partners: Cap Gemini, Friendly Technologies, Broadpeak, Harmonic, Accedo and Zenterio, with the Zenterio OS served on Kaonmedia's STBs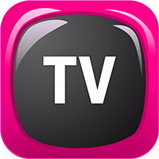 Using Voyage solution, which includes the company's RiGHTv unified service delivery platform and COMPASS content discovery platform, Telekom Romania will be able to deliver a wide range of content, including live television, video-on-demand (VOD), and catch-up TV, to subscribers on any screen and provide the ultimate entertainment experience to subscribers and compete in a crowded market.
Explaining the reasons for choosing VO and working with us on such a project, Telekom Romania's CEO Nikolai Beckers said: "To provide a superior multiscreen service to potentially millions of subscribers across Romania, we needed a TV Everywhere solution that offers unparalleled levels of interactivity and personalization. Unifying the service delivery across different networks by using a single converged system was also important".
Prior to deploying Viaccess-Orca's Voyage, Telekom Romania was using multiple infrastructure silos for its TV offerings such as IPTV, OTT, DTH, and Cable. Voyage supports all types of TV and video service delivery modes on all devices (e.g., TVs, PCs, set-top boxes, smartphones, tablets etc.), with any business model (e.g. subscription, pay-per-view etc.) allowing Telekom Romania to eliminate the technical and organizational hurdles typically involved with multiscreen service delivery. This new unified platform built by VO enables Telekom Romania to support more device types, reduce costs, increase operational efficiencies, and quickly expand its service offering. Another innovation of Telekom TV, is offering the service beyond Telekom Romania customers base, via monthly subscriptions, which can increase the service's reach and revenue.
François Moreau de Saint Martin, VO's CEO believes that Voyage - TV Everywhere solution will enable Telekon Romania to provide its subscribers with a personalized TV experience that flows seamlessly from one screen to another and will also further enrich the customers' journey into content experience.
For the official press release click here
For more information on Voyage - TV Everywhere solution, download our guide or visit our webpage.