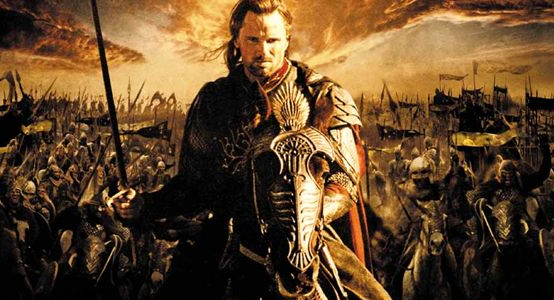 Netflix, the trailblazing OTT content provider, is making waves in mainland Europe with its recent Netherlands service launch back in September 2013. Once compared to the Albanian Army by Time Warner's CEO Jeffery Beweks, who remarked, "It's a little bit like, is the Albanian army going to take over the world? I don't think so." Netflix is quickly becoming a viable competitor to traditional content service providers worldwide.
Only recently the company achieved another key milestone in entertainment history by winning an Emmy for its critically acclaimed show, "House of Cards." This is the first time that an OTT content service provider has won this award granted by the core of the American TV establishment.
The show not only won an Emmy. In addition, the entire decision making process regarding its production was heavily driven by big data analysis made possible by the amount and quality of data Netflix collects on its viewers' choices and behavior. This marked an important departure from the traditional ways shows bought by distribution channels have been developed.
But not all is rosy in the Netflix garden. While the company is known for its efforts in the content recommendation field, its new multiple user profile feature is suffering from cold start issues. This means that the system has difficulties generating good recommendations when users start utilizing this new feature, mostly for users with no historical usage data, but even among users who have a long purchasing history with the service.
Still, considering its penetration into a new market in Europe, Netflix poses a threat to traditional content service providers. With broadband penetration on the continent predicted to rise from 16% in 2008 to 30% in 2018, according to Dataxis, more and more Europeans will have access to high quality streaming content. Not only this, but Netflix now has more subscribers than HBO, a fact that wasn't left unnoticed by the stock market, as can be seen by their all time high stock price.
So is the TV industry ready for all this? As the Netflix case demonstrates, creating and licensing good content are not luxuries that only Pay TV operators can afford. Traditional service providers cannot lag behind. Those who succeed in integrating their extensive customers data, their relationships with content owners and cutting-edge personalization, engagement and recommendation platforms will continue to conquer the market. Those who don't are going to face very challenging times.
Want to learn how some of our customers are gearing up to take part in this battle? Read about Orange Spain's launch of their TV Everywhere service, or download our latest white paper on Over the Top TV.