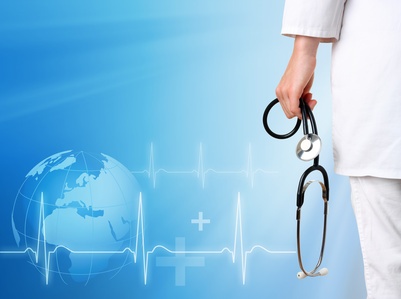 In an interview with Rick Howe, also known as the iTV doctor, Sefy Ariely, EVP Americas at Viaccess-Orca, discussed the need to personalize content in the age of multi-screen viewing, and the level of competition in the pay TV market.
When asked why multi-screen viewing necessitates content personalization, Ariely explained that customers expect intelligent discovery tools that save time and effort in coping with the vast amount of available content. He added that personalization enables operators to maximize their relationships with subscribers, in other words; multi-screen viewing won't work without content personalization.
Emphasizing Viaccess-Orca's ability to provide operators and content service providers with the knowledge and tools they need to compete aggressively in today's pay TV market, Ariely prescribed a unique toolbox filled with innovative products that assist operators with content management, business management, content protection, and content discovery and personalization.
A key in providing such services is to implement a unified, market proven platform that can scale. This is a challenge many service providers are facing. Sefy provided insights to the biggest integration project to date, which took place at Orange France, and explained the important decisions companies should make in such a project.
To read the rest of the interview and learn more about Viaccess-Orca and our products and services, visit the iTV doctor blog here