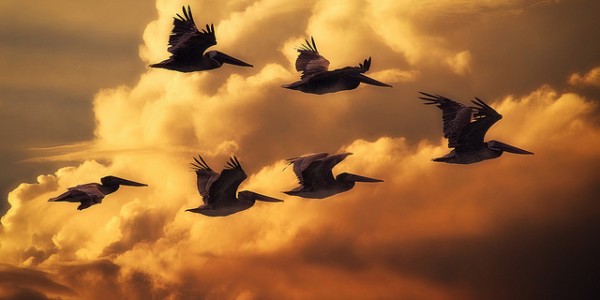 You may remember that the first IBC of the new VO brand was IBC 2012, where we announced our ambition to establish VO as a recognized player in the booming world of multiscreen television.
But at times where IP technologies create multiple disruptions in our industry, the question was how to build a multiscreen TV solutions leader?
To make this happen, VO needed a clear and strong product vision. Hence we introduced our vision of the engagement model, which is our Northern Star, the beacon of our product strategy. This confirms our unique footprint of home-made solutions for the critical technologies of user engagement. These solutions leverage VO team's amazing skills in content intelligence, user intelligence, user experience and security.
A good multiscreen TV leader should be able to 'walk the talk' and demonstrate how its vision of the engagement model is transformed into reality with its solutions. And so:
In end-to-end TV Everywhere solution, our Voyage, was deployed with Orange Spain and Boxer in Sweden. By using a combination of our products, they were able to expand their services into the multiscreen environment.
In security and content protection, our product portfolio has been dramatically strengthened to address the threats presented by new devices with the new Connected Sentinel Player, and threats of illegal streaming redistribution with Eye on Piracy. These security solutions are deployed with many blue chip customers, from Canal Plus and NTV Plus to BeInSport, Telecom Italia and Singtel.
In personalisation, our COMPASS content discovery and recommendation platform powers the multiscreen services of satellite TV yes in Israel, Orange in Spain and Boxer in Sweden, among others.
In Interactivity, our service delivery platform was deployed this year to provide multiscreen services in France, Spain and Sweden.
In immersion, we initiated DEEP (data enrichment and engagement platform) and made it a reality for fans of Game of Thrones in France, with the show's fourth season by OCS.
Thanks to VO's solution strategy, we're currently deploying several interesting projects, and we expect to announce them shortly. One of the challenges in our industry is also in the way we communicate with the market and with our customers. A culture of trust is necessary but not enough. A culture of sharing is crucial, both through digital means (the VO blog is becoming increasingly popular) and face to face. What we have built in the last 2 years with the TV Leaders Summit is yet another great example of openness as a sharing-platform between market leaders.
So among TV technology providers, who else has handled the disruption created by IP technologies in such a way?
To see our team in action come visit us at booth 1.A51. Meet our experts and get live demonstrations of how VO's proven and deployed solutions can shape the ultimate content experience for customers.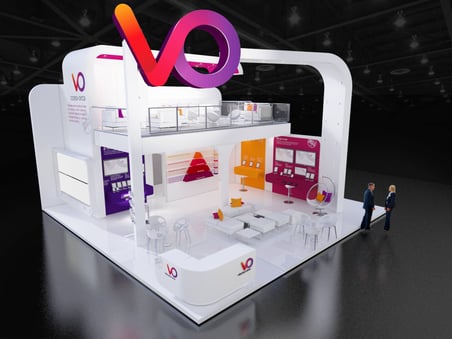 *Photo credit: Captain Kimo / Foter / Creative Commons Attribution-NonCommercial-NoDerivs 2.0 Generic (CC BY-NC-ND 2.0)