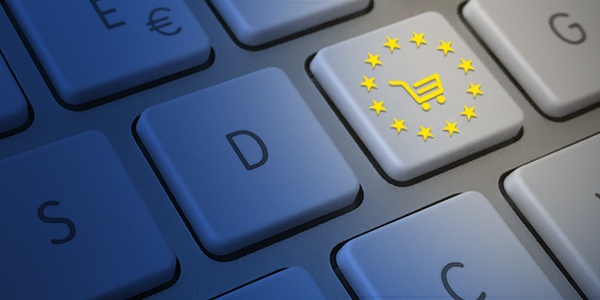 During IBC2012, Forbes.com visited the Viaccess-Orca booth, eager to learn from industry leaders from around the world about the topics being discussed during the conference and what they perceive to be the greatest challenges facing content service providers today.
These interviews revealed that the four main issues on everyone's mind during the conference were cloud technology, social networks, second screen and H265. Frederic Maizere of SoftAtHome France predicted that social networks will have the greatest impact on TV over the next five years since the younger generation consumes television content differently.
In contrast, Strategy Analytics David Mercer foresees second screen viewing on tablets and IPTV as the future of TV.
According to Andreas Esteban Betancu Gomez of UNE-EPM Telecommunications, piracy and the growing rate of competition are the two main challenges in today's marketplace. He added that new, innovative products, such as TV everywhere applications made possible by Viaccess-Orca's DEEP are needed to face these challenges.
To hear more from the leading figures in the TV industry, watch the full interviews in the movie clip below.