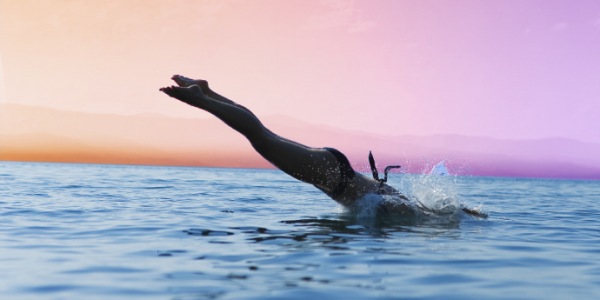 The past decade has seen content service providers scrambling for new ways to engage their consumers. As features such as traditional program guides, online portals and basic TV apps began to lose their luster, on-demand programming stole the spotlight. Why? Research and implementation has demonstrated that yesterday's hot features could no longer adequately display or offer the content customers sought at the moment they wanted it. A growing array of options for content consumption fueled changes in consumer demand. The main screen became whichever screen the viewer happened to have on hand at the time. Companion devices offered viewers a secondary screen, introducing additional enrichment to the content experience.
The Impact of the Second Screen
The emergence of multiscreen and second screens, with their significantly improved quality of experience, took the TV industry by storm. Specifically, the innovative display and delivery technologies of smart mobile devices prompted a rise in their consumption. These devices are driven by strong industry brands and support a wide range of operating systems and DRM systems. Consumers weren't the only ones enjoying perks. With improved ARPU, and an increase in customer loyalty, content service providers also began enjoying their fair share from the multimedia value chain.
According to our research on second screen usage amongst diverse populations, 62% of adolescents and 65% of adults older than 55 use their tablets while watching television. Now bear in mind, these people aren't only indulging in companion apps, they are also multitasking. What does this mean? As viewers multitask, the TV fades in and out as their center of attention. The greatest appeal of multitasking while enjoying content is the discovery process, which can lead to increased engagement.
From Discovery to Engagement
There are three considerations for creating engagement that are too often overlooked. There must be a "before, during, and after" process, consisting of presentation and cross-selling, consumption and follow-through. In a nutshell, the consumer begins the process of discovery after promotions create a need which the consumer tries to satisfy through video discovery and program viewing. The marketer's task after that point is to prolong the experience and keep the consumer entertained. If you think about it, it's certainly more meaningful to be presented with information concerning content, in addition to information about programs that complement the content rather than with a mere recommendation.
Content discovery centers around a service platform which meets users' expectations of flexibility of time, space and means of content consumption. Consumers want to feel that the service they use provides a personalized approach in a familiar manner. The recommendations from this service should also go the extra mile to be personalized within the consumer's context. Content service providers can't stop viewers from multitasking on their second screens, which is one of the reasons they should develop an immersive experience across all screens. Another reason is the fact that viewers enjoy the enrichment aspect, which makes programs more meaningful. When combined with the engagement factor, it's just fun to use. Second screen applications that leverage enriched metadata and cognitive exploration will help viewers feel more engaged throughout the viewing process.
Next Steps for Content Service Providers
Content service providers need to employ the right strategy for providing their subscribers with the ultimate content experience on multiple screens. Similarly, providers deserve to maximize their digital investments through pre-integrated monetization tools for sponsored content, context-aware advertising and merchandising that adapts to viewed content in real time. In order to retain as well as increase their subscribers, service providers must stay relevant and keep up with viewing trends by continuing to find new ways to enhance content discovery and engagement.