Later this year, yes Satellite will launch "My TV" as part of its service packages, which will enable their users to discover even more content. "My TV" is part of yes' latest addition to their OTT advances since entering the world of OTT in 2010. We are proud to announce that yes Satellite has said "yes!" to Viaccess-Orca's content discovery and recommendation platform-COMPASS, to power their personalized TV service, "My TV."
This marks another milestone in yes Satellite's technological leadership. Yes was also the first Israeli company to market a smart PVR recorder, launch HDTV broadcasts and use OTT technology.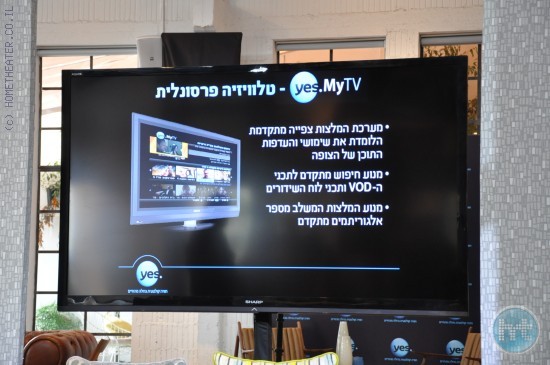 A Little Teaser
38 percent of the Israeli pay TV market is comprised of yes subscribers. Once "My TV" is rolled out, these users will receive recommendations through a variety of engines, such as collaborative filtering, content semantics, viewer and external ratings, user preferences and consumption habits, operator promotions, and notices of the most popular and most recent content.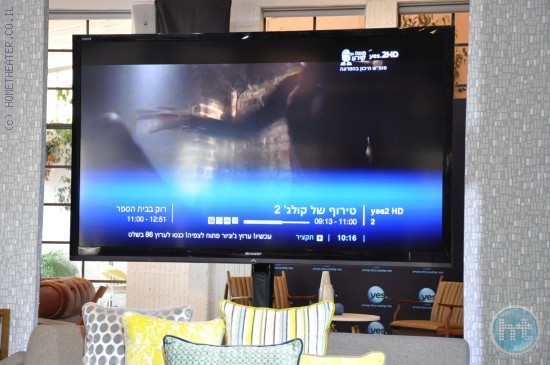 VOD, Recordings, MultiRoom, Streamer, Channels, | Search and Recommendations for Personal Viewing
Looking Ahead
Despite having a wealth of content at their disposal, TV viewers still have difficulty finding programs that might interest them. Haggai Barel, Deputy CEO of Viaccess-Orca, is pleased that COMPASS will help yes Satellite to increase "content usage, customer loyalty, satisfaction and revenue by providing subscribers with personalized recommendations and exploration concepts through the content." Other key players in the industry, such as HOT, which is a main communication group in Israel offering multi-channel TV along with other services like internet infrastructure and linear telephone services, among others, with 900,000 subscribers of multi-channels television (about 60% of the multi-channel TV market share), over 150 digital TV channels with 20 HD broadcast channels, have still not deployed this technology, which place yes as the sole player with content discovery and recommendation capabilities currently in the market.
Yes broadcasts over 150 video channels, including an assortment of channels that are informational, interactive and radio/music. Of the nine movie channels owned by yes Satellite, eight are exclusive, including two HD channels.
Yes' CEO presenting yes' "MyTV", powered by Viacceess-Orca's COMPASS
The Viaccess-Orca team is happy to play a role in the linear and VOD service available on the televisions of yes Satellite subscribers. Subscribers will be quick to pick up on this and other enhancements, because navigation will still be from left to right and the graphics will continue to be soft throughout. This ensures a pleasant experience even for the most technologically challenged.
Read more about COMPASS for yes Satellite's "My TV".