The scale of Disney+'s initial success has surprised the entire industry and points to 2020 being a pivotal year for video streaming.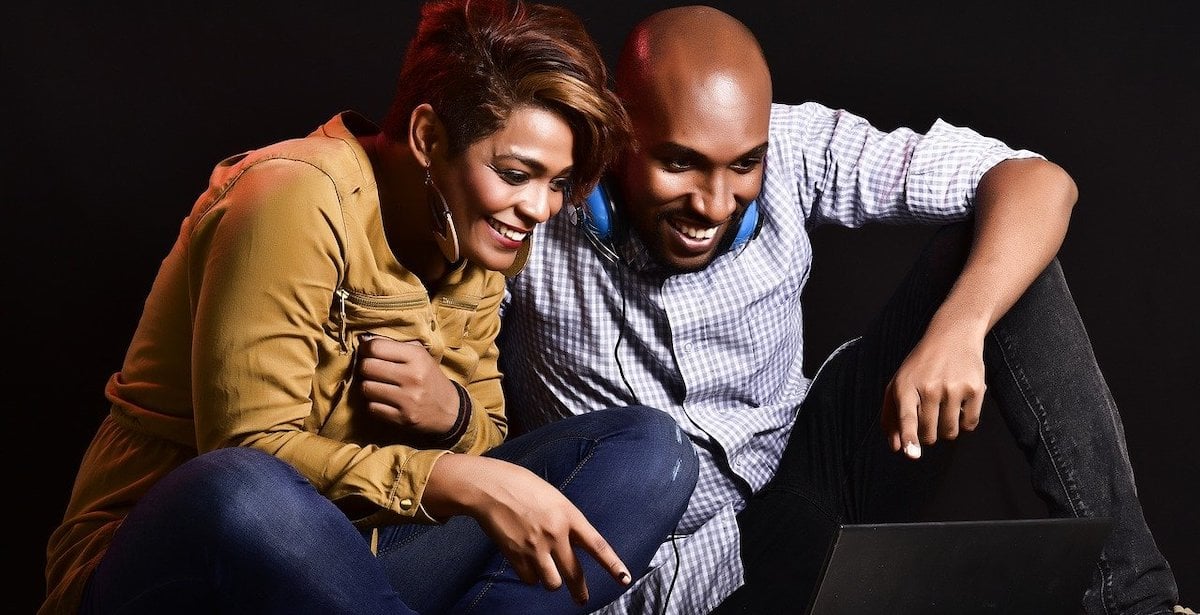 The industry has become used to positive forecasts regarding streaming. Time and time again projections point to a worldwide pivot away from linear TV services and to streaming. What seems to have been a finite market has been expanded by the growth of service stacking. But even to a market used to positive numbers, the figures put out by Disney for the number of subscribers it has amassed since launch were astonishing.
All in all, Disney+ signed up 28.6 million subscribers in its first three months. The most upbeat analyst projections had estimated it would reach 20 million by the end of 2020. That is 43% more subscribers that forecast 11 months quicker. And there are plenty of signs that these are not just isolated numbers either.
Looking beyond Disney+
Disney originally estimated that it would have between 60 and 90 million subscribers for Disney+ by 2024. Those look like an under-estimate now, especially as the service launches across many European countries and elsewhere at the end of March.
The question is though is this a one-trick pony? Much of the success of the service has been tied up with the success of The Mandalorian. This has become a genuine cultural phenomenon. Arguably it is the first genuine 'Game of Thrones' level event that a streaming service has experienced.
But while there is plenty of analysis along the lines of Without Kids, Disney Plus Is A Desert Post-'Mandalorian' (from Forbes), Disney argues the figures point to something different. In the earnings call presenting the subscriber numbers, Disney CEO, Bob Iger, stated that "65 percent of the people who watch Mandalorian watch at least 10 other things on the service."
Those are good numbers. We have talked recently about the change to a weekly release schedule and how it works in the favour of Disney and other services such as Apple TV+. Disney is taking an approach to streaming more in line with HBO and prioritising quality over quantity. And for the quantity approach, it can lean on one of its other investments, Hulu.
This is where the wider picture comes in. Disney's success is impressive but it's not the only service to be posting good numbers in 2020. Hulu subscribers grew from 22.8 million to 30.4 million during 2019, while ESPN+ grew from 1.4 million to 6.6 million in the same period.
It's not just Disney owned companies, either. Tubi, which bills itself as the world's largest AVOD service, has claimed record growth in 2019, with 25 million monthly active users and a 160% increase in total view time to over 163 million hours watched. Netflix added 8.8 million subscribers in Q4 2019 alone (the vast majority outside of the US) And figures elsewhere suggest streaming has grown 63% year on year in the Americas, 65% in Europe, and that half a billion unique users are streaming worldwide.
Shaping the Streaming Wars
There are some caveats to all the success stories. For example, the sole official information from Apple on the high-profile launch of its Apple TV+ streaming service to date is that it got off to a "rousing start" according to CEO Tim Cook. No numbers at all have been made available. Some recent high-profile hires suggest the lack of big hits on the service might be leading to a shift in strategy behind closed doors.
Nevertheless, 2020 seems very much to be the year that streaming services will accelerate their importance. And a special 'Streaming Wars' edition of the Nielsen Total Audience Report published in February cast a lot of light on some of the consumer behaviours that may shape it in the years to come too.
Here's an interesting graph that shows that nearly a fifth all TV usage in the US is now given over to streaming, both AVOD and SVOD. It also breaks down that streaming to show a) the dominance of Netflix when it comes to SVOD services and b) the importance of YouTube video, which can often be overlooked when it comes to establishing an overall content strategy.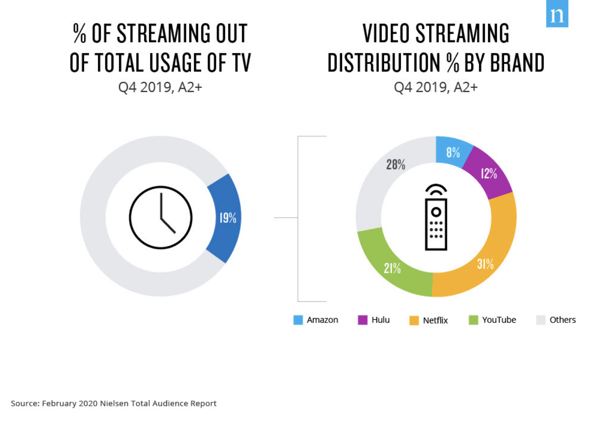 The report also notes that 60% of Americans subscribe to more than one paid video streaming service. What's more — and this is crucial for platforms large and small entering the streaming market — 93% of US consumers say they will either increase or keep their existing streaming services.
Why Content is Still King
What is critical is that the key to unlocking consumer hearts, or their wallets at least, is still content. When Nielsen asked consumers what their reasons for subscribing to additional paid streaming services might be, the top four answers were all content-related. They were:
To expand the content available to them (47%)

To watch old programs that used to be on TV (37%)

To watch a particular program (37%)

To access original and exclusive content (35%)
There's another key fact to mention here as well. 20% of consumers said they canceled a service after watching all the content that they were interested in
Nielsen writes: "We've only just entered the first chapter of the Streaming Wars, but rest assured that the fight will continue. The platforms that can adapt to the marketplace may rise to the top; should they not continue to evolve nor expand their content libraries, then consumers just might replace them."
Next Level Video Streaming
2020 is going to be a pivotal year for video streaming. Disney+'s worldwide rollout will continue, HBO Max and NBC's Peacock services will both launch in the US, and there is news that YouTube wants to sell subscription services on the platform, which could be a powerful draw to many entertainment companies running SVOD channels.
Disney+'s numbers to date have been staggering and way in advance of what was initially expected. The challenge now is to build and expand, and it looks like content, both new and original and old — such as the 660 plus episodes of The Simpsons Disney has ringfenced for the platform, illustrated in typical style below — is going to be as crucial to that task as ever.
As for the accusation that it's only really for kids once you get past The Mandalorian, that perhaps fails to recognise the important role that children play in modern households. A ViacomCBS survey talked to over 8000 parents in 16 countries to build a genuinely global picture that suggests that having a lot of child friendly content in your catalogue is a smart move. 72% of kids globally played a role in household decisions, with 60% of parents surveyed saying that when watching TV together, their child usually chooses what to watch.
Are you down with the kids? As business strategies go it may be an important one.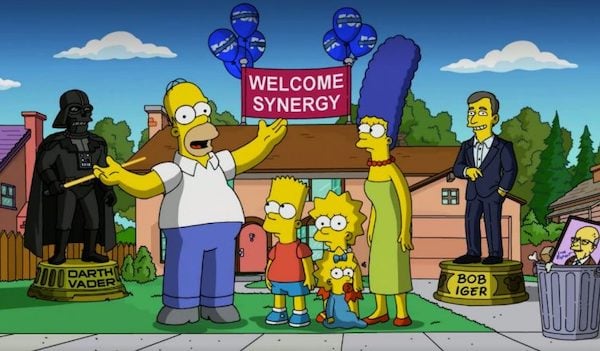 Main image by Omar Medina Films from Pixabay