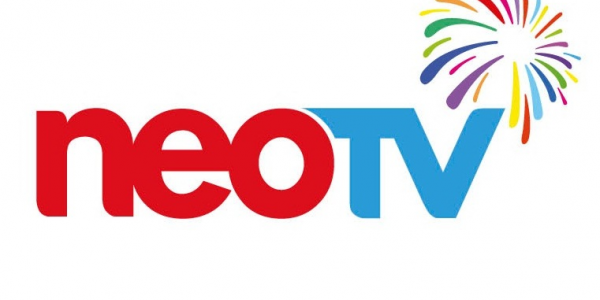 One of the main goals of the Viaccess-Orca merger was to extend the unified company's footprint into the Asian markets.
We are happy to announce that as one of the results of the merger, PT. Global Comm Nusantara (GCN), an innovative Indonesian satellite-based DTH provider, has selected our CAS solution for their upcoming interactive service, "neotv". Using Viaccess-Orca's Conditional Access System (CAS), GCN will be able to deliver educational and cultural content to subscribers reliably and cost-effectively.
Pryanto Sulisto, GCN's chairman, noted that both our technology and high service level were important factors in choosing Viaccess-Orca for their project. GCN's decision is yet another outcome of VO's proximity to this market, where we have recently expanded our local office.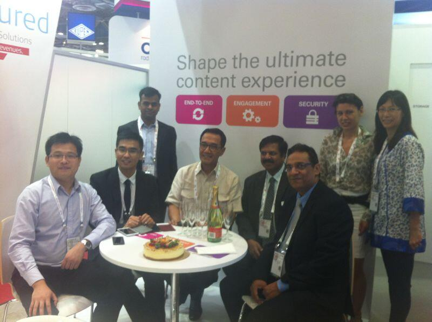 Celebrating the GCN deal at CommunicAsia, Singapore
CommunicAsia sealed the deal, setting the path for future mutual success. At the event, we presented our TV Everywhere, Content Discovery, HbbTV and CAS solutions.
Not only GCN Indonesia's technology sets it apart, it also has a strong impact on the cultural level. There are over 30 million viewers in Indonesia who are looking for family-friendly programming. As Indonesia's only certified Syariah-compliant DTH TV provider, GCN is in an excellent position for targeting its "neotv" to this vast, potential market.
This new joint venture with GCN will offer a strong roadmap for future innovative services, including OTT and TV Everywhere.