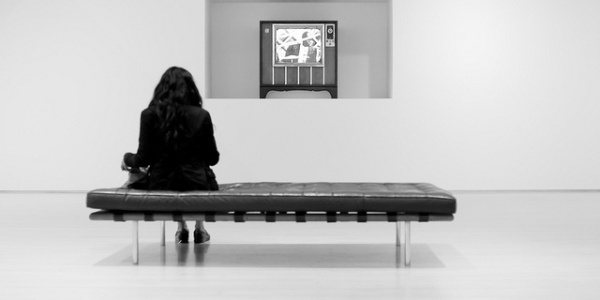 "Breaking Bad": 5 seasons, 62 episodes of 47 minutes, more than 48 hours of Walter White in total; "Game of Thrones": 10 new episodes of season 5 are coming soon, while each of the previous four seasons amounts to 40 hours of the Kingdoms of Westeros. Add to that 20 hours of Stanley Kubrick's finest cinema...
Accessing thousands of movies and TV series in the digital world is a great thing but unfortunately we only have 24 hours a day, and we usually also need to sleep, eat, work, rest, play… This means that the actual time we can spend watching this fantastic content is limited. And needless to say, watching "Game of Thrones" isn't like having Facebook app open on your mobile, reading a post, chatting or sending a picture from time to time; GOT requires attention.
So, this way, we end up with a time issue, which translates into a choice issue: How should I spend my free time? What's my favourite activity for these precious hours? And assuming I really enjoy watching video, how do I find anything in these enormous libraries, that can be accessed anywhere and anytime- what is the right thing for me to watch? ("Breaking Bad" and "GOT" are both great series but if I need to choose one- which series will it be?)
I can obviously read reviews or trust ratings but this requires spending extra time which is actually what I'm trying to avoid. So is there a simple, easy and effective way for picking the right content?
The first option that we tend to forget is random choice, and once in a while you can end up with a good surprise - remember that Chinese non- subtitled action drama movie from the 70s?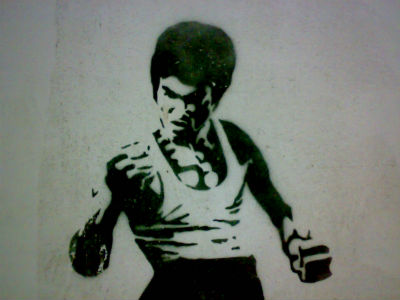 Another option is to trust people you know and/or appreciate, typically friends. This is likely to work most of the time, but you could also end up disappointed.
The third option is that service providers assist you, guide you, using different mechanisms. The methods are numerous: rely on pre-selections you have made, extrapolate from what you have already watched, use information from comparable demographics and economics, check what your friends watch and recommend based on that, or even use behavioral statistics. Obviously, recommendations based on these methods have to be meaningful and accurate. Otherwise, not only you would not enjoy what you watch but you will be spending valuable time doing something irrelevant. In that respect the role of service providers is key for viewers. Since content service providers rely on technology vendors for recommendations/suggestions engines, building a successful solution is crucial.
Succeeding in offering relevant choices will increase customer satisfaction, loyalty and potentially will generate extra revenues; failing in making meaningful recommendations will create frustration - viewers might never come back to the recommendation service, and potentially spend more time with providers that do actually perform well in this area. Therefore, the time spent in selecting the right vendor for a recommendation technology is critical and should not be skipped, though the time spent in doing so will compete with other business decisions we have to make.
Want to read more on VO's content discovery and personalization solution for today's dynamic, multi-screen world? Check our guide to COMPASS here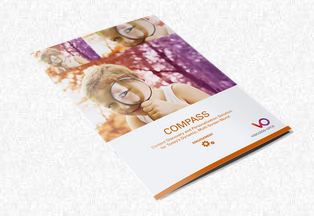 Photo credit: Brandon Doran/Foter/CC BY-NC-ND;Dvorsky/Foter/CC BY-NC-SA