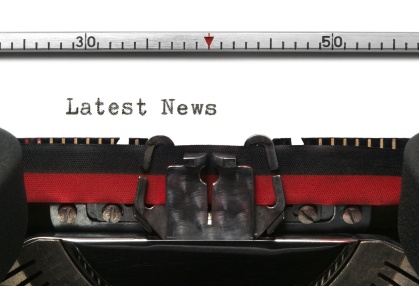 There has been a focus on cloud-based TV services this week, with the launch of Magine and also a report on how IPTV will help drive these services. We also took a look at the companion screen, and mobile video. See the news highlights below and share your thoughts with us by leaving us a comment here or on our social media channels.
Disruptive Cloud TV Service Magine Plans Euro Launch (Broadband TV News)
Cloud-based TV operator Magine launched in Sweden last week and is preparing to launch in Germany and Spain later this year. The service brings live TV and cloud PVR across a number of devices. It's interesting to note that the creation of the service was based on the question: "If TV was invented today what would it look like?"
IPTV to Help Drive Cloud-based TV Services to $750 Million by 2017 (FierceIPTV)
According to a new report developed by the Multimedia Research Group, cloud-based TV services, driven by IPTV, cable and satellite pay TV service providers, will grow from $120 million in 2013 to more than $750 million by 2017. In the report, senior researcher Jose Alvear concludes that the cloud will prove to be a leveler in the competition to provide multiple pay TV services.
Second Screens Vying for TV Viewers' Attention (Digital TV News)
New information from The NPD Group has shown that the majority of US consumers surveyed are not using applications designed by broadcasters on their laptops, smartphones, and other second-screen devices. It's interesting to note that the most common TV-to-second-screen interaction was learning more about the TV program they were watching, and finding out about the actors in that program. Seems like more viewers could use DEEP - our data enrichment and engagement platform.
Adobe Reports U.S. Mobile Video Views Up 300% in 2012 (Digital TV News)
While at the National Association of Broadcasters (NAB) conference, Adobe Systems released a report that found that TV Everywhere adoption increased 12-fold in the US, and mobile video viewing grew by 300%.