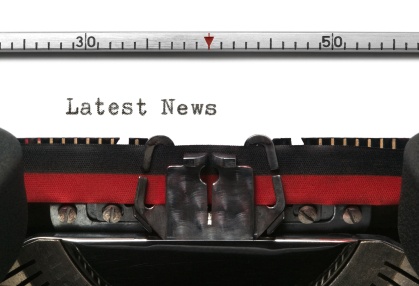 Is Facebook set to lead the way in social TV now that they have joined the "hashtag" party? In addition to Facebook's news, Comcast revealed its plans for a faster, more-connected experience, as well as more binge-viewing opportunities, for customers, and IPTV households show steady growth again.
Take a look at the news below and let us know what you think by leaving us a comment here or follow us on our social media channels.
Facebook's New Hashtags are Just the Beginning of its Social TV Push (Lost Remote)
Facebook announced that it's beginning to roll out hashtags to make it easier for users to discover shared interests. Of course this will lead to social TV opportunities, and we're looking forward to seeing how Facebook use by TV viewers will compare with Twitter use.
Comcast CEO Promises More Binge-viewing, Faster Platforms (PaidContent)
Comcast CEO Brian Roberts showed off the new Comcast kit that is intended to provide a faster, more-connected experience. He also revealed that Comcast would be repeating its "Watchathon" experiment, where customers can binge on hundreds of episodes of popular shows at least every 90 days.
100mn more IPTV households by 2018 (IP&TV News)
According to UK firm Digital TV Research there will be close to 1 billion pay-TV households worldwide by 2018, with IPTV accounting for around 167 million of them.
Are you attending CommunicAsia June 18 – June 21? Come visit us at booth 1F2-14 for demos of COMPASS: Content Discovery & Recommendation, TV Everywhere and embedded CAS solutions.