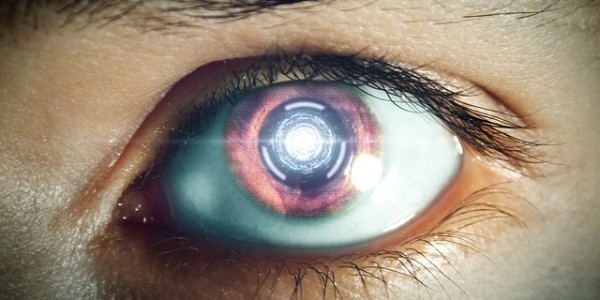 TV used to be easy to define. When you'd think of a person watching TV, you could easily picture what that looked like: that person sitting before a television set, watching whatever was on at that time. Today, "TV" can mean many things. It still of course can refer to a person watching linear programming on their regular TV set—or binge-watching a series using a tablet, catching up on a missed episode of a favorite show on VOD, checking out a new show on a smartphone while riding home on the bus, or any number of other possibilities.
In a short span of time, content has become available anytime and anywhere, opening up endless opportunities for viewing. Both rapidly and radically, we have seen TV Re[defined].
In Viacom's recent research "TV RE[DEFINED]" we found that the biggest step change is not in the multiplication of devices and sources, it's in the relationship between the content and the viewer. It's "TV on their own terms". More access to great content is redefining how viewers engage with television, and television has become THE go-to conversation topic.
Today, linear TV's role remains very strong and there is no dominant non-linear content source - VOD and subscription services are equally redefining TV. What matters most is the availability of quality content and followed by user experience.
In the next five years, we expect the user experience across all platforms to improve, and the audience to continue redefining how they prefer to watch content. We live in a new golden age of television with the vast majority of the audience saying that TV content has never been this good. As an industry, as long as we keep making great content, the audience will keep wanting to watch it!
- Christian Kurz, Vice President Research, Insights and Reporting, Viacom International Media Networks
Check out below the complete presentation from the summit, and the blog post:
About Christian: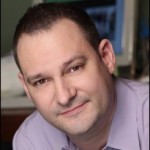 Christian Kurz is Vice President of Research, Insights and Reporting for Viacom International Media Networks (VIMN). Based in New York, Mr. Kurz is responsible for providing VIMN's businesses and operations with strategic consumer-based research, as well as maintaining a consistent and strongly aligned research organization across VIMN. His guidance is used to inform international business decisions across all brands of the VIMN portfolio, such as MTV, Nickelodeon and Comedy Central, on all platforms. Mr. Kurz holds more than 15 years of experience in research in the media industry.
He first joined VIMN in January 2011 as Senior Director, Nickelodeon International Research and Insights, where he aligned Nickelodeon's international reporting processes and launched key insight initiatives, including The Power of Kids' Influence under the Nickelodeon Kids & Family GPS banner. Prior to joining VIMN, Mr. Kurz worked at Discovery Networks as Insights Director, Emerging Markets. Before that, he was Director of Brand Strategy and Marketing Research in EMEA for Disney-ABC Networks Group. He has also held research roles at Warner Bros., Interpublic Group and ITV in the UK.
Born in Austria, Mr. Kurz holds degrees from the University of Economics and Business Administration in Vienna, Westminster University in London and the Chartered Institute of Marketing. Until his move to New York, he also lectured part time at the University of London's Birkbeck College in the fields of business, marketing and media.