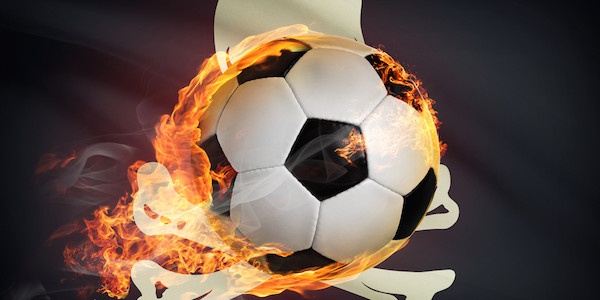 With the value of premium sports rights spiralling upwards every year, it has never been more urgent for operators to secure their content against the ever-present — and ever-evolving — threat of piracy.
Since the last Sportel, Viaccess-Orca has been extremely active on this front. And we need to be. As we wrote in January, according to research firm Deloitte, global premium sports rights will be worth £17 billion in 2017, a 12% year-on-year increase.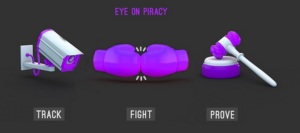 Our Infographic on Combating TV Sports Piracy contains many facts and figures, but two highlights with mentioning are these: our Anti-Piracy solution, a solution that tracks, fights and proves piracy, has identified more than 40,000 pirated sports events in under two years and enabled top pay-TV provider OSN to get 65% of the illegal streaming links disabled during the 2015 Cricket World Cup.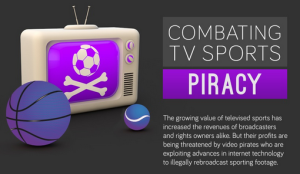 One of the problems is that the nature of piracy is changing: it is shifting from a post-event bittorrent-centric model to one of live streaming, which means that valuable sports rights are right in its cross-hairs. Back in April we detailed how new technology in the shape of Persicope & Meerkat is enabling 'micro-piracy', and only a month later had to return to the subject and how it had affected the Mayweather vs Pacquiao fight, with at one point more than 10,000 people watching a single Spanish stream of the contest.
At $100 per (legitimate) view, that one stream alone represents a significant amount of potential lost revenue. Extrapolate that outwards, extrapolate that to include the potential lost revenue from those 40,000 pirated sports sites that our Eye on Piracy solution identified, and you start to understand the scale of the problem. And with both Rio 2016 and Euro 2016 talking place next year, solutions are increasingly urgent.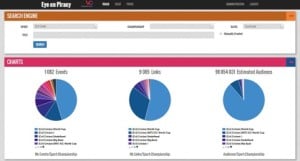 Eye on Piracy Portal
Want to know more? Come see us at Sportel Monaco 2015. If you're not in Monaco this year, you can watch this demo of Eye on Piracy in action. Plus, of course, there's plenty of material on our website, including a detail examination of how we helped secure content throughout a certain large Soccer tournament that took place in South America last summer.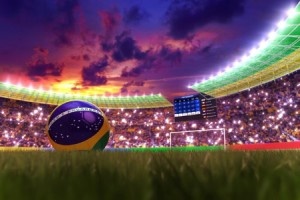 See you next week at Sportel (click here to set up a quick demo on stand A-15).
Main Image: Niyazz/Shutterstock