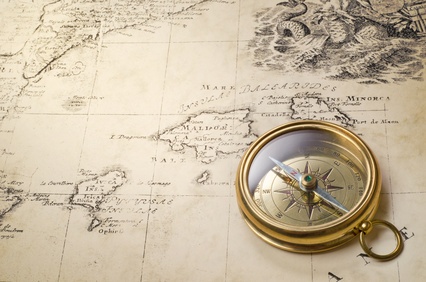 November will be hectic at Viaccess-Orca, as we will be attending three different conferences on opposite sides of the world. We have come to call it the Viaccess-Orca World Tour.
Our tour begins in London, where we are attending the OTTtv World Summit on Nov. 5-8. The Summit is the foremost global event focusing on OTT, bringing together industry leaders and innovators from around the world. Viaccess-Orca's Deputy CEO, Haggai Barel, will speak on Nov. 8 at 10:40 about five ways to shape the multi-screen user experience. Barel will demonstrate strategies for supplying users with engaging and compelling viewer experiences, thereby transforming the second screen phenomenon into a new avenue for growth for content service providers.
To arrange a meeting with us in London, please contact us here.
From London we continue to Amsterdam for the CONNECTIONS™ Europe Summit, Nov. 13-14. Among other hot industry topics, the summit will focus on the latest consumer trends, emerging connected home services and technologies and on how to connect consumers effectively to digital content on various platforms. Viaccess-Orca's EVP of Marketing, Products and Security, David Leporini, will participate in a panel examining the value of multi-screen services to consumers and ways to build sustainable multi-screen business models.
Be sure to hear David on November the 14th at 16:15.
To arrange a meeting with us in Amsterdam, please contact us here.
The Viaccess-Orca World Tour's final stop is Melbourne, Australia, for the Connect 2012 Conference, taking place for the first time Nov. 21-22. This Conference aims to introduce senior executives to technologies and strategies shaping the future of business and entertainment. Viaccess-Orca's Sales Director, Noa Maor, will present a seminar entitled "Multi-screens: Shaping the Ultimate Content Experience with OTT Solutions" on Nov. 21.
To arrange a meeting with us in Melbourne, please contact us here.
November will be quite a month, and whether you're in London, Amsterdam or Melbourne, we hope to see you on the tour!