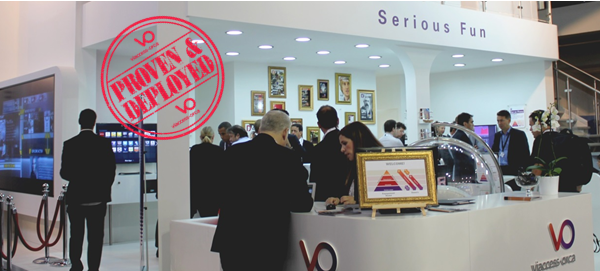 With IBC almost upon us, we thought we'd give you a foretaste of VO's plans for this leading broadcast industry event, where our focus will be on showing how our vision of the "engagement model", through VO's proven and deployed solutions, is being made a reality.
Over 52,000 content owners, distributors and broadcasters are expected to attend the Amsterdam exhibition to view the latest developments in TV technology – and our team will be on hand to demonstrate how VO's solutions can shape the ultimate content experience for customers.
Over the course of the event, we will showcase our service offerings, which have been deployed by service providers around the world to enhance the user experience on multiple devices.
In terms of end-to-end demonstrations, visitors will be able to see Orange Spain's OTT multiscreen service, based on our TV Everywhere solution, which will also be shown powering Boxer TV's multiscreen service in Sweden.
The security demonstrations will highlight our Connected Sentinel Player– a secure multiscreen player, embedded in the Israeli satellite provider 'yes'to support its TV Everywhere service yesGO, and in the Swedish and Norwegian services of TV4 and TV2.
In addition, we will present/unveil a new version of Prime Sentinel CAS (version 6) and partnership agreements with several STB manufacturers for our Dynamic Sentinel solution.
Fresh from its successful campaign tracking unauthorised streams during Brazil's epic football tournament, Viaccess-Orca's Eye on Piracy security service will be on display – and we'll be keen to discuss the findings of its deployment during the competition.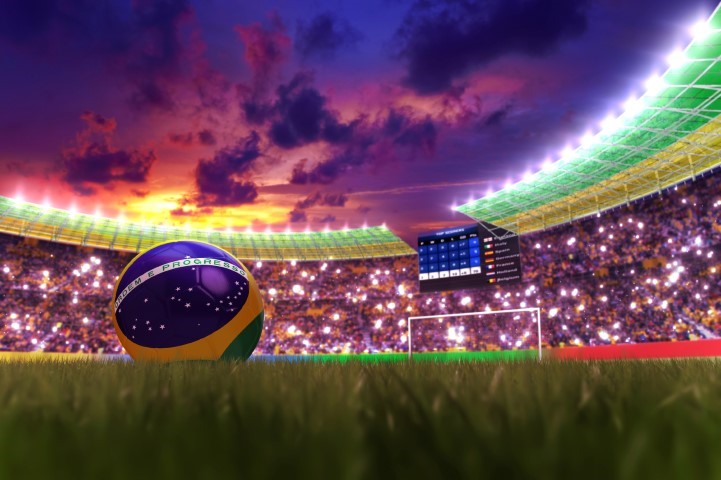 Turning to engagement demonstrations, visitors to our stand will be able to see how our content discovery solution COMPASS enables viewers to find content tailored to their specific interests – this has been used to support TV Everywhere services for yes, Orange Spain and Boxer TV.
COMPASS enables yes' personalised TV, MyTV, to offer personal VOD recommendations. It's why 86 percent of MyTV customers opt for the service and accounts for 60 percent of user actions. Twelve percent of the orders generated in COMPASS recommendation are for paid content (TVOD), hence yes sees COMPASS as a revenue generator.
We'll also be keen to talk about our Data Enrichment and Engagement Platform, DEEP, which allows viewers to browse thousands of unique digital magazines to enhance the second-screen experience. In particular, we'll be highlighting the award-winning solution's recent selection by Orange Cinema Series – DEEP's first commercial deployment – to support the movie channel's transmission of the popular fourth season of 'Game of Thrones'.
So that's a snapshot of what you can expect at our stand. We look forward to seeing you! Click here to set up a meeting with us during the event.