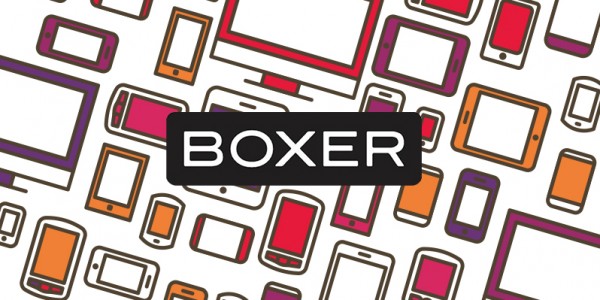 In the latest chapter of our long-standing relationship with Boxer TV, Viaccess-Orca is playing a key role in enabling the Nordic pay-TV company to undertake a substantial expansion in the Scandinavian market.
Employing VO's Voyage end-to-end OTT solution, Boxer TV, owned by the Teracom Group, is set to launch later this year a new multi-screen service that will deliver more than 60 channels of live TV – together with personalised subscription VOD (SVOD) and catch-up TV content – to an array of mobile devices across Sweden and Denmark.
Speaking about the significance of the new collaboration, Richard Svensson, Vice President Product, for the Teracom Boxer Group, said VO's unified OTT multi-screen solution – offering content protection, interactivity and delivery, as well as discovery and personalisation – "will allow us to provide consistent television experience to more than 1 million subscribers in Sweden and Denmark, anytime, anywhere, and on any screen."
Our CEO François Moreau de Saint Martin is delighted that we have played such a critical part in the project. "VO is proud, through its Voyage solution, to enable Boxer TV to fully embrace the dramatic changes in how people consume content and their need to be fully engaged in the TV experience. "
Boxer TV's extension of its DTT and on-demand service offering into the multi-screen environment has been made possible through a combination of the VO's solutions, all developed in-house and fully integrated: Connected Sentinel digital rights management (DRM), Prime Sentinel smart-card based conditional access system (CAS), RIGHTv service delivery platform and COMPASS content discovery platform. The four components will enable Boxer TV to protect premium content through cross-platform security, ensure the smooth the delivery content to users and increase viewer engagement.
Our Boxer TV project success comes in the wake of another recent triumph – Mobistar's adoption of the Prime Sentinel for its expansion into cable television, and we're working on several more deployments – stay tuned for details by signing up to our newsletter.