Give the people what they want. How super aggregation minimizes 3 notable pain points for your customers.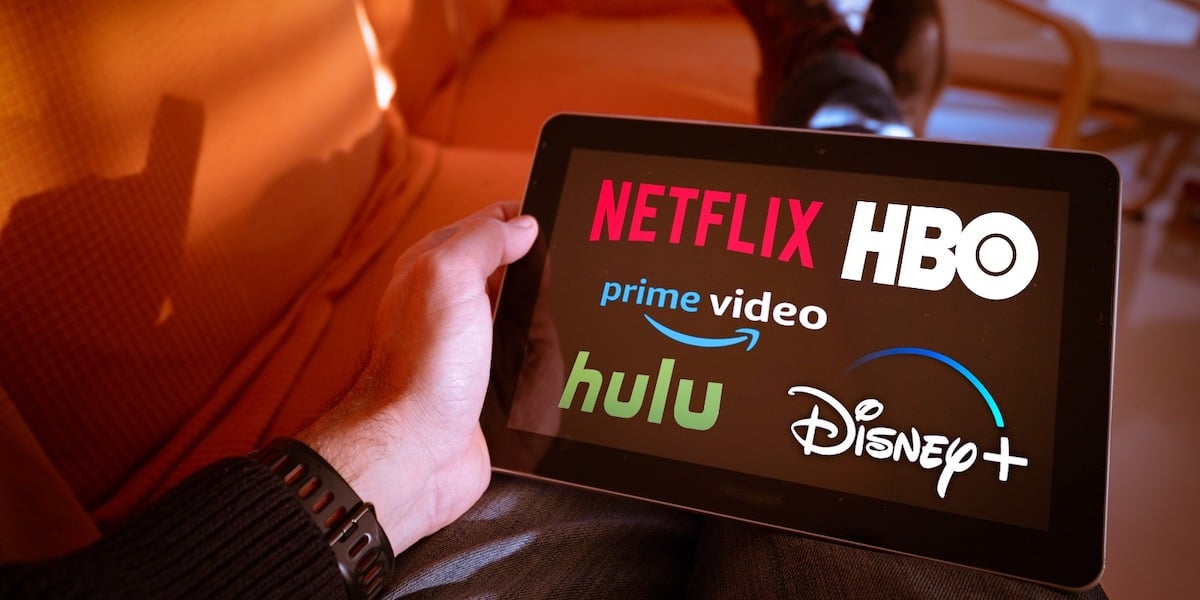 In a two-part blog post, we shall look at why the promise of super aggregation is such a compelling one in the current market and why everyone is talking about it, especially as a solution to some of the problems that the Pay-TV sector is enduring.
"Aggregation is on every major Pay-TV operator's agenda and that is a fundamental change from 12-18 months ago," says Guy Bisson, research director at Ampere Analysis, in an IBC365 feature on the subject. "There is almost universal recognition of the need and importance of integrating streaming services as part of the Pay-TV offer."
The problem for the Pay-TV providers is that they are operating in increasingly tough market conditions as more and more viewers choose to either cut the cord completely or scale down their Pay-TV subscriptions — known as cord-shaving — and switch their viewing to OTT providers.
In this post, we'll examine the 3 main advantages Super Aggregation brings to the market from a viewer's perspective, which, in turn, makes it a powerful tool for fighting cord-cutting and securing viewer loyalty in an increasingly competitive and fragmented industry.
Viewers' pain – 3 trigger points potentially relieved by SA
1. Holistic content discovery
We know from countless surveys that finding something to watch is one of the main frustrations for the television viewer. With a myriad of different services offering a huge range of content, the amount of available viewing has increased unimaginably over that simply offered by even the deepest linear TV libraries. However, while viewers appreciate large content libraries, that still does not mean they can find anything they really want to watch; with a world of opportunities comes the paradox of choice.
Being able to surface viewers' relevant content is one of the main challenges for operators, as it is a major factors in reducing consumer churn. The more the viewer sees content they like, the less likely they are to leave a service, and there is a direct correlation between the strength of those feelings. Therefore any service they sign up to ideally needs to offer:
Unified / cross-service discovery. One single universal search engine that reaches across content libraries from all subscribed services, whether Pay-TV, free-to-air channels, SVOD, TVOD, and more. A consumer should be able to enter a title and either has direct access to it or information on extending their subscription to get it. All this should be offered at the click of a button from the same interface and through the existing operator.
Personalized content recommendations. Content recommendation engines need to be much savvier than simply surfacing content based on previous viewing history. Contextual recommendations and cross-provider content curation increase the likelihood of consumer satisfaction and can be derived from AI analysis of household viewing patterns.
The ultimate goal here is to provide the perfect 'lean back' experience, where viewers don't need to lift a finger and are effortlessly served with customized content selection, made exclusively for them
The most ambitious solutions, like the VO Super Aggregator, are even able to offer a recreation of the magic of pre-scheduled linear viewing through dedicated channels streamed in real-time, where viewers turn on a certain channel and something they love is already on.
These channels are either based on individual viewing preferences or curated along certain themes, ie. best back-to-school movies, top Christmas classics, etc.
2. A genuinely seamless experience
The importance of the user experience and the role of the user interface in helping facilitate it cannot be overstated. In the age of multi-screens, the ability to let viewers access their accounts and keep on watching from any device is definitely the main attraction point.
By offering pre-integrated OTT services, operators can implement Single Sign On (SSO) and deliver a seamless experience through their own service, providing viewers with the ability to watch external content, all in the same place with a consistent user experience. This streamlines the user experience and greatly enhances ease of use.
3. Single service/single bill
As customers start to stack more services - two in five users in the US take three or more SVOD services, while one in five Europeans surveyed do the same — so the difficulty of managing them is becoming more pronounced. Different bills, different passwords, different login processes… all these act as further barriers to the goal of being able to reach content quickly and easily.
Alongside SSO implementation, this enables consumers to quickly and easily flex the number of subscriptions in their overall package at the front end of the experience, while moving the billing process into a single payment at the back end of it.
Furthermore, it enables operators to offer more flexible product offerings, cross-service bundles (including content not found through streaming services such as local news, etc), and even custom-made bundles based on the viewer's preferences. These can be offered with competitive pricing in comparison to the regular market price of maintaining separate subscriptions for private users.
Less pain more gain
The goal of super aggregation is to offer customers an easier on-ramp to reach the content they want as well as offering a superior alternative to simply cutting the cord and juggling multiple services as a result.
By minimizing any pain points and making the experience as frictionless as possible, not just to the initial service but to additional ones as well, operators can provide viewers with the holistic service that they are increasingly desiring. And by offering more under one roof, there also helps mitigate rising churn levels within the industry.
In Part II we shall look at how the viewer pain points can be dealt with without causing operational headaches for operators and how issues such as metadata management and format standardization don't have to be a challenge.