The increasing demand for content gets a welcome boost as episodic production slowly restarts across Europe. Meanwhile IBC2020 is cancelled and there is a row about Premium VOD brewing.
The spike in demand created by the worldwide Covid-19 lockdowns continues, leading many industry analysts to revise up the numbers from their previous revenue and subscriber number forecasts. Digital TV Research, for instance, has just revisited its predictions for 138 countries and sees increased growth everywhere
According to its figures, global online TV episode and movie revenues will reach $167 billion in 2025, which is impressively double the $83 billion recorded in 2019. About $16 billion of that figure will be added in 2020, showing that there is longevity after the spike and no significant slowdown to come afterwards either; those figures average out as an average $13.1bn per year for the five years after this one.
SVOD's share of OTT revenues will stay at around 58% according to the company, indicating that SVOD's share of the market will climb by $50 billion between 2019 and 2025 to total $98 billion.
What is interesting detail to add to all of this is that the top five countries will command two-thirds of global revenues by 2025, down from 72% in 2019 and indicating that the rest of the world will grow at a faster rate. All in all, OTT revenues will exceed $1 billion in 19 countries by 2025; up from 13 countries in 2019.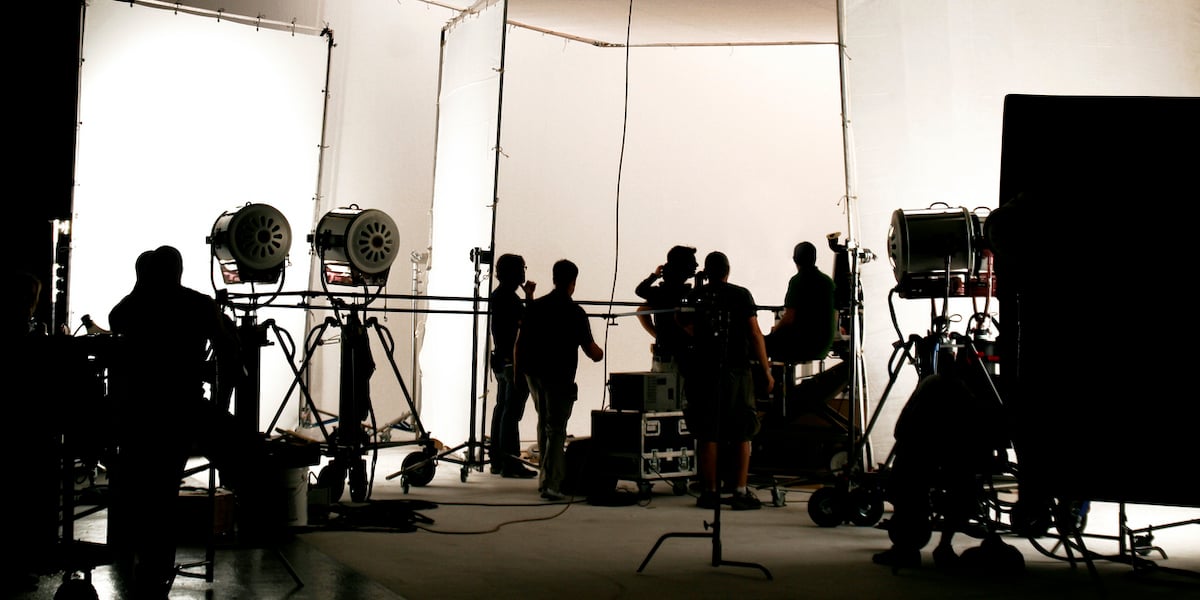 With confirmation that there will be a significant gap in the schedules come the end of the year, television production has slowly started to ease back into the studios as governments around the world start to try and get their economies moving again.
According to research from Ampere Analysis in Rapid TV News, while the shows due to launch in the summer are largely in post production now, where remote workflows have been quickly and successfully established, up to 60% of scripted projects currently face a delay in getting to screens. It estimates a further 5-10% have probably now been lost entirely.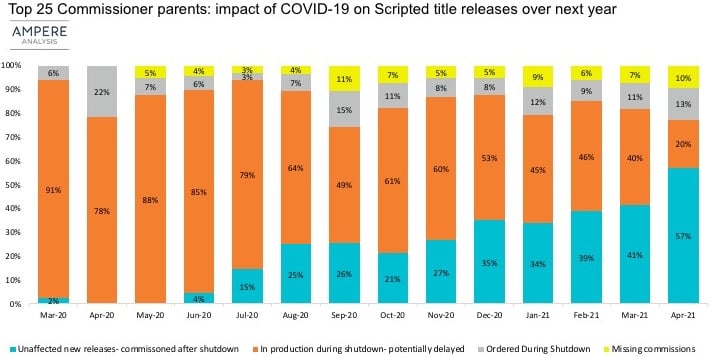 Ampere Analysis
"Even if production is able to restart in June, underlying effects of the shutdown will be felt in the scripted TV market for the remainder of 2020, and well into 2021," it says.
Unscripted is down too, with several marquee productions in the summer such as The Bachelorette and Love Island already cancelled.
Production is starting again though, with Europe leading the way and cameras getting ready to roll in the Czech Republic, France, Iceland, Poland, Portugal, Spain, and the UK among others. The way this is being done varies between countries as much as the lockdown procedures that proceeded it did. As The Hollywood Reporter details, certain guidelines are near universal, including social distancing of around 2 meters, the use of face masks and disinfection protocols, while closed sets and limits on numbers are required almost everywhere.
There are many hurdles to overcome, including international travel bans and mandatory 14 day quarantines in some areas. But there are also many technologies that can be brought to bear on the situation, such as an increase in wireless technologies on set, more remote viewing, more green screen and LED screen backgrounds, and so on. It might all end up looking a bit different — indeed there will probably be a 'Covid-look' for productions filmed during this period that people will notice for years later — but the good news is that content is slowly starting to be created again.
PVOD: a troublesome direct route to the consumer for cinema? [Variety, The Verge, THR]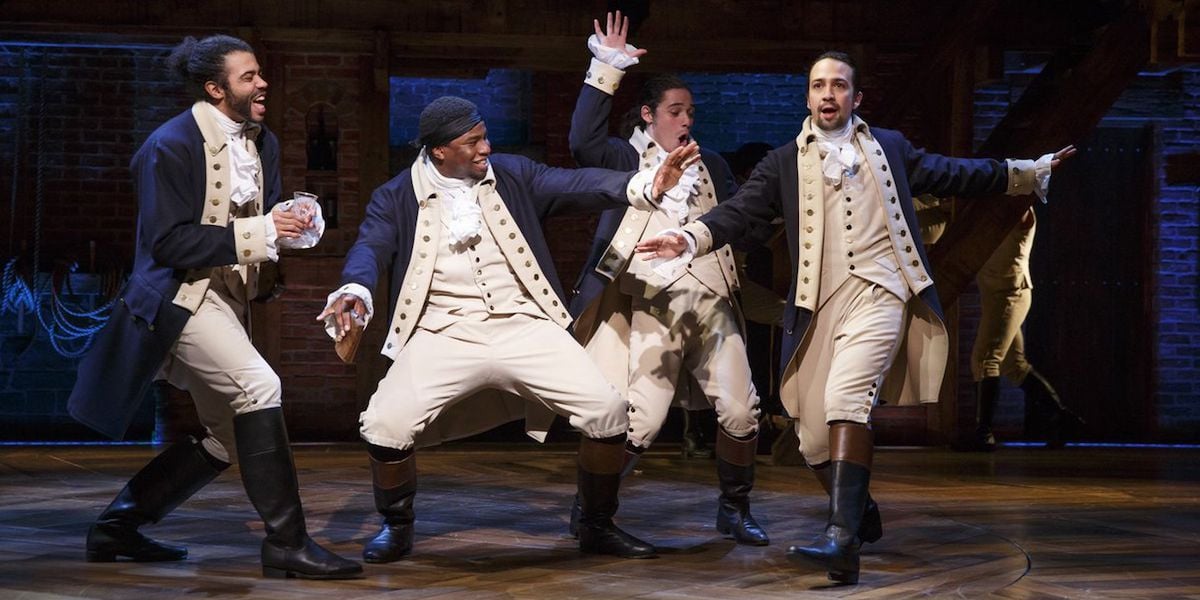 Hamilton: Coming to a Disney+ screen near you soon
What can only be described as an almighty row has broken out in the movie world as studios look to circumvent the global lockdowns and shuttered cinemas everywhere by releasing titles direct to the consumer. PVOD, Premium VOD is already now an established thing, but not everyone is happy about it.
It was all started by the success of Universal's Trolls World Tour. Universal decided to release this direct to the consumer as a PVOD release, charging $19.99 for a 48-hour rental (as opposed to the usual route of theatre release first followed by a digital release after 90 days).
In three weeks it took an impressive $100 million in the US, not too far from the original Trolls' $116 million box office and prompting Universal's CEO Jeff Shell to say that in the future it would think about simultaneous PVOD/theatrical releases. "The results for Trolls World Tour have exceeded our expectations and demonstrated the viability of PVOD," he said.
Which is where the row started, as the big US chains AMC and then Cineworld stated that in the future they would not host any Universal titles that didn't respect the 90 day window.
Other studios are meanwhile following the same route. WarnerMedia and Disney have moved Scoob! and Artemis Fowl to streaming and digital exclusives but have escaped censure because they have been way less forthright in their remarks about any future joint PVOD/threatrical. That may change depending on how the titles do. And it's not just about PVOD, either. It's interesting to note that after pulling the digital debut of Frozen 2 forward for its Disney+ service, Disney is also bumping the theatrical release of Hamilton from a scheduled 15 October 2021 to 3 July this year as a Disney+ exclusive.
Quite where this will end up is unknown at the moment. Some big releases such as Mulan, Wonder Woman 1984, and the latest James Bond title No Time to Die, have prioritised theatrical revenue and been put on hold — and the already rescheduled dates are liable to be rescheduled again if theatres remain closed. So far it seems to be mainly family-oriented titles that have had the PVOD treatment, but as the year progresses that could change. Either way, it feels that some barrier has been breached and PVOD is charting a whole new level over and above the already successful TVOD services.
Perhaps the final word for now should go to Europe's International Union of Cinemas (UNIC), who sensibly said in a statement: "The performance of Trolls Word Tour should be viewed — and only viewed — in the context of the exceptional circumstances surrounding its release and the unprecedented times we are living through. When a third of the global population is currently on some form of a coronavirus lockdown and only 4% of cinema screens around the world are open, it is hardly surprising that many have turned to VOD and similar other services."
Whether they will turn back is the question.
IBC2020 cancelled [IBC]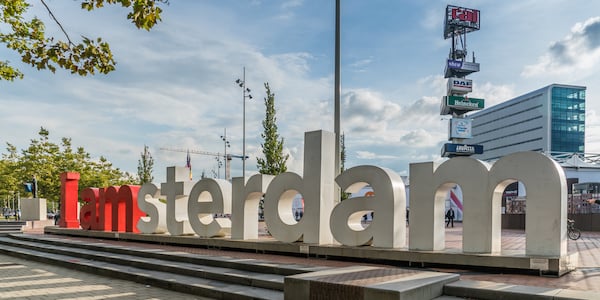 Finally, it is no great surprise to anyone that IBC has had to confirm that it will not be taking place this year. This is a great shame. As well as being a fabulous tradeshow and a great event in its own right, a lot of people throughout the industry will already have put a significant amount of work in to an appearance at this year's event.
The headline on its news release states that IBC2020 is Going Virtual. We have no details on precisely what that means as yet, but we're putting a lot of effort into ensuring that we can stay connected with our customers while the pandemic grinds on and look forward to seeing what a virtual IBC can bring to that mix.
See you online!