While the coronavirus outbreak is contributing to an impressive surge in viewing figures, it is also leading to an unwelcome uptick in piracy.

SVOD and AVOD surge continues through April
[Rapid TV News, Marketwatch, Netflix]
The latest round of industry figures suggest that the surge in viewing caused by the Covid-19 outbreak is showing no sign of slowing down just yet.
Netflix, of course, led the way, putting on nearly 16 million subscribers and taking its global total user base to 182.86 million. This represents a 22.8% year-on-year growth and was mirrored in a rise in net income as well to 709 million.
That said, some of the detail was fascinating. Overall, the growth in the first two months of the quarter was similar to previous years; the surge only really came in March when lockdown orders started to be imposed. However, despite Netflix's record subscriber gains, after an initial spike its stock actually fell on the news, partly because it forecast that the growth would slow in Q2 to 7.5 million new subscribers as lockdown orders ease.
Of course, whether that actually happens or not is another question entirely; the coronavirus is very much following its own agenda in this regard and talk of second waves to come in the autumn and winter is already increasing.
Beyond Netflix, first-party data suggests that viewership across SVOD has risen a massive 417% from the middle of March to the middle of April, with AVOD rising 148% in the same time period.
It's worth pointing to another very interesting detail in Netflix's report, namely that though production has stopped almost everywhere around the globe, it's animation team was back up and running within two weeks and the company has more than 200 projects underway in new remote post production workflows. Of course, that is under a quarter of its normal yearly output, but it does mean, even with a bit of rationing, there is going to be fresh content on the platform for a while yet to come.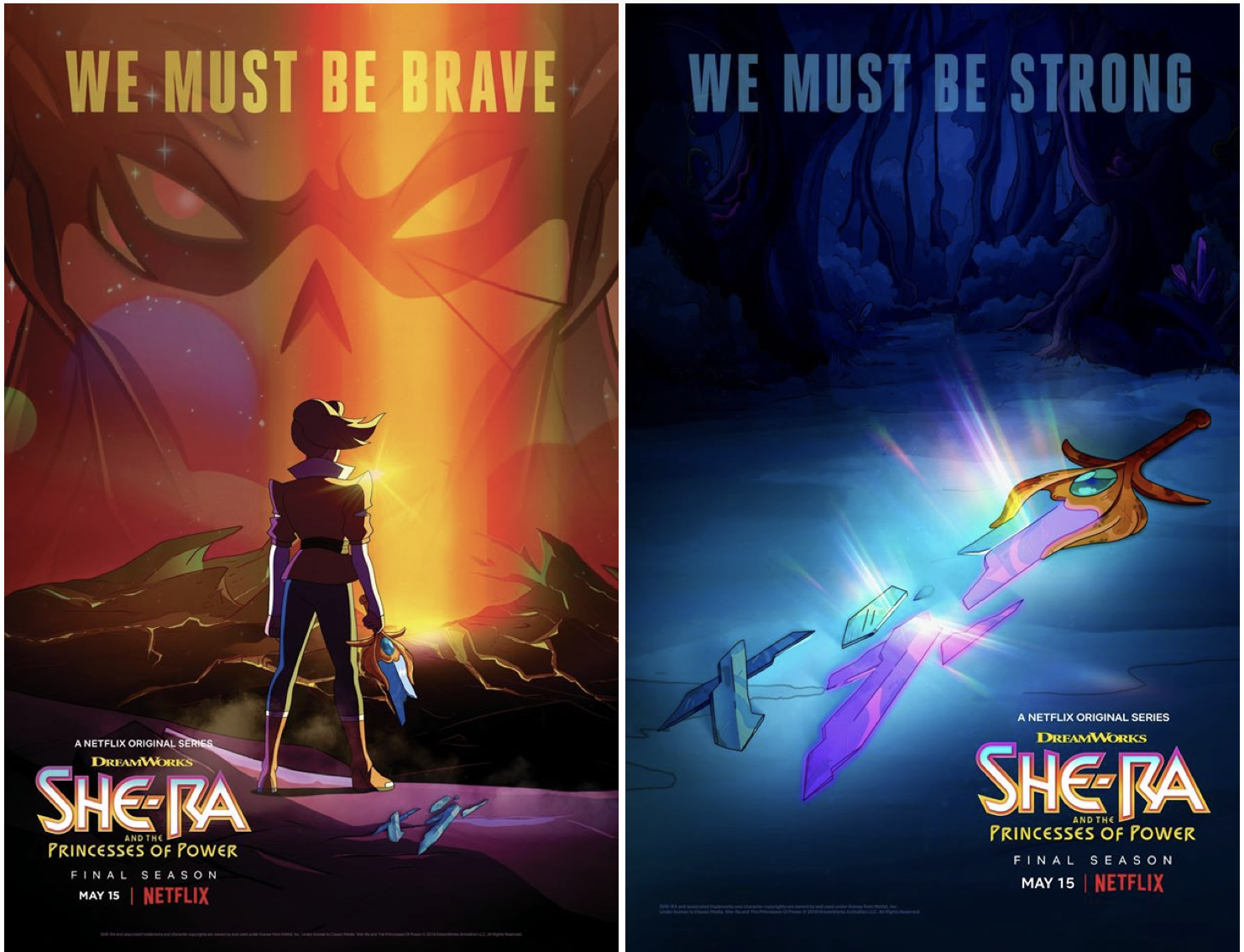 Spanish police break up pirate network
[Piracy Monitor, La Policía Nacional de España]
In the wake of our report on the problems of video piracy in Spain, it was interesting to read a press release from La Policía Nacional de España detailing the work it has done in shutting down a pirate network based in the Castilla y León region.
It was a big network that was illegally distributing video content to a minimum of 15,000 users through Spain, mainly through closed groups on social media. The Spanish Police's estimate of the lost income that the network is responsible for is illustrative too:
"The property damage caused in the last year to the holders of the rights amounts to about €11,830,000, and it stopped the Spanish Public Treasury collecting about €3,144,000 in taxes, with consequent damage to society as a whole."
Seven gold bars, €11,000 in cash and plenty of computer equipment was seized in the six coordinated raids that closed the network down.
As Piracy Monitor put it: "This case again demonstrates that national governments will take a proactive role in enforcing copyright law by taking pirates out of circulation when called upon by content owners to do so."
Read more about the video piracy situation in Spain in our report: Fighting Piracy Around the Globe: Spotlight on Spain.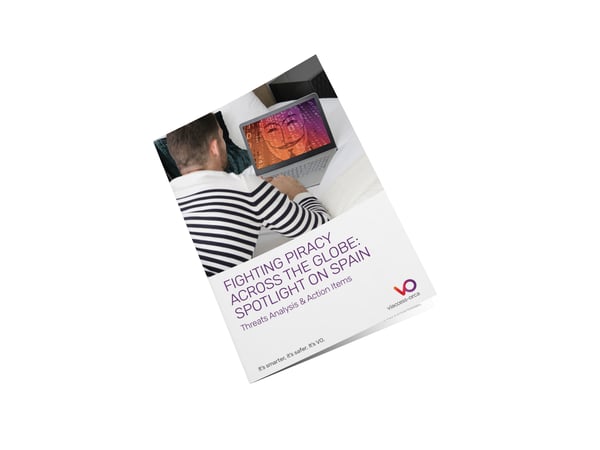 More content = more piracy
Linking the two stories above together, one of the sadly inevitable consequences of more contenting being viewed is that there is also more piracy underway as well.
According to a report in the NY Post, a study of 2000 Americans conducted on behalf of Tubi suggested that the average Tubi viewer is now streaming a phenomenal eight hours of content per day and binge-watching three shows in the past week. That is a lot of content.
The survey also gives us the first indication that service stacking may be increasing under home isolation, with the average number of services now hooked up to hitting four. How long it will stay that way is of course, open to question, but it is a definite shift from the long held average of 2.8 that has throttled the OTT market in the States for some years.
That does not mean that everyone is paying for that content, however. 42% of the survey's respondents said they have either awarded of received a streaming service password form another person since the onset of the outbreak. Two in five confessed to still using the password of an ex, while the gender breakdown revealed that men were most likely to log into a former partner's account to watch their favourite movies and TV shows (47%), while only 41% of women have done the same.
So is password sharing on the rise? Probably. In July last year a Parks Associates report estimated that roughly 27% of US broadband households engaged in some form of credential sharing, with a combined revenue loss of $9.1bn as a result. What's more, it saw that revenue loss rising to $12.5bn by 2024. Unfortunately, it looks like one of the side effects of the Covid-19 outbreak will mean that we hit that figure sooner rather than later.
Read more on the subject: OTT streaming services: what's mine is yours and the problem of password sharing.