Now the dust has settled after MWC 2019 in Barcelona, what were the main messages that everyone in the business of television can take away about how mobile video trends will develop?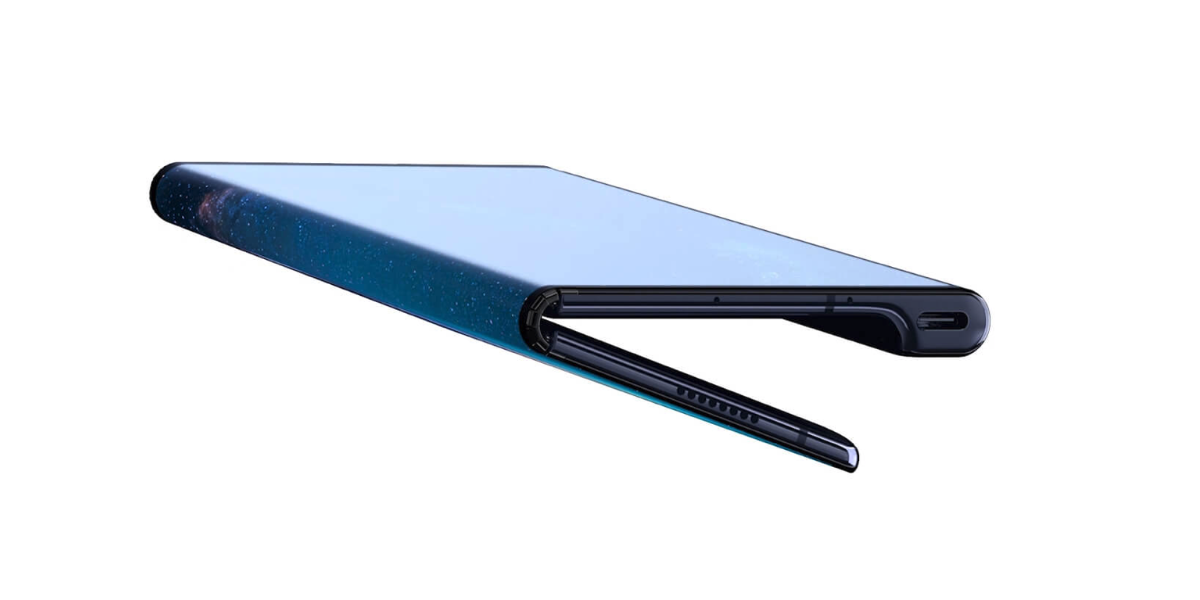 MWC, or Mobile World Congress as it used to be called, has fairly rapidly become one of the main tradeshows in the broadcast industry calendar. As 3G has given way to 4G and we now look ahead to 5G, so video has become more and more important to the mobile market. Indeed, the latest figures from the Cisco Visual Networking Index suggest that nearly four-fifths (79%) of the world's mobile data traffic will be video by 2022. This will represent a 9x increase over 2017.
Some other relevant facts from the report (2017 is the last year still with complete data - these numbers will undoubtedly increase when the 2018 figures are analysed).
The average amount of traffic per smartphone in 2017 was 2.3 GB per month, up from 1.6 GB per month in 2016

In 2017, a 4G connection generated nearly three times more traffic on average than a 3G connection

Globally, the average mobile network downstream speed in 2017 was 8.7Mbps, up from 6.8 Mbps in 2016
This means that when figuring out the platforms and devices that consumers will be watching video content on over the coming years, understanding the trends at shows such as MWC is crucial.
Here are the two main impactful main trends for broadcasters and operators we identified.
Foldables mean screen sizes will change
It was no surprise that smartphones with foldable screens made a big splash at MWC; the technology has been heavily trailed for several years. What was perhaps surprising was the different routes that companies took with their models. The Samsung Galaxy Fold is a 'book style' device, with the larger screen on the inside and a smaller one on one of the outside panels to operate in 'phone mode'; while the Huawei Mate X (main pic) wraps a single screen around the outside of the unit.
All the pre-show noise was made by Samsung; all the post show buzz was about the Huawei.
Foldables mean that larger screen sizes will be on offer for mobile devices. The Mate folds out into an 8-inch tablet, the Galaxy Fold into a 7.3-inch device. Beyond the fact that any app written for the devices has to work in both this mode and the single screen phone mode, these larger screens hold out the potential to further boost mobile video viewing figures (whether this will be at the expense of tablet devices and overall numbers will remain unchanged is, as yet, unknown).
On the whole though, it is wise to be keeping an eye on this sector of the market without necessarily buying into the hype. WitsView research suggests that foldable will only account for 0.1% of sales in 2019, rising to 3.4% in 2022. And we reckon that several factors will hold back foldable adoption at least in the early years.
Price: The market might have grudgingly accepted the $1000 smartphone, it's $2000 foldable successor is another matter entirely

Availability: Flexible display production needs to ramp up considerably to allow for benefits of scale

Apple: Like it or not, what Apple does in the market matters. Cupertino undoubtedly has an iFold development program, but whether it will go public with it in 2019 or even 2020 is not guaranteed. It is quite happy to let others test the market first
One more phone worth mentioning in this section is the Sony Xperia 1. It's not a foldable but rather features a 21:9 4K HDR OLED display, as well as a mobile version of Dolby Atmos to offer what amounts to a premium, even cinematic viewing experience on a mobile platform. It will be interesting to see how it performs; if it does well, expect more ultra-wide (ultra-tall?) devices to follow it.
5G: hurry up and wait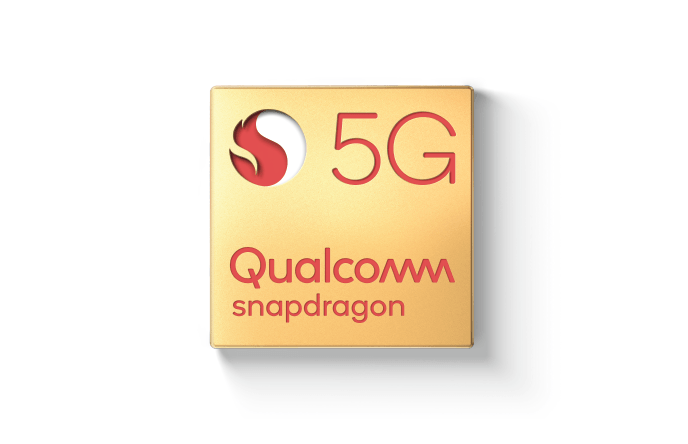 Qualcomm's booth at MWC boldy said that '5G is here'. Technically speaking, it's right, and there was no shortage of 5G hype and hoopla throughout the show. But, in the larger scheme of things, the 5G rollout is going to be long and slow.
We wrote about this late last year (see 5G Video: What Will Be Its Impact on the TV Industry?) when we concluded that while there was going to be a lot of 5G activity in 2019, the inflection point for it was far more likely to be 2020. Nothing we have seen at MWC has made us change our opinion.
The Verge's round-up of phone launched at the show points out that handsets announced from Huawei, LG, Samsung, Xiaomi, and ZTE came with "vague release dates," while earlier model prototypes were on show from Sony, Oppo and OnePlus. Meanwhile the networks are rolling out equally slowly, with the phrase 'isolated urban pockets' best summing up the state of play throughout the year.
A white paper from ABI Research, 'The Future of the Mobile Industry: A Reality Check From Mobile World Congress 2019', didn't pull any punches, as its title might indicate.
"The continued frenzied marketing was nauseating in its repetitiveness and lack of basis in reality," it said. "The industry needs to understand: 5G will only be as good as the business models it dovetails with; 5G will not be needed in all applications; and 5G is not a market facing solution or platform; it is a technology."
5G will mean more video and more TV Absolutely Everywhere undoubtedly, but it won't be for a while yet.
The view on mobile video trends from the booth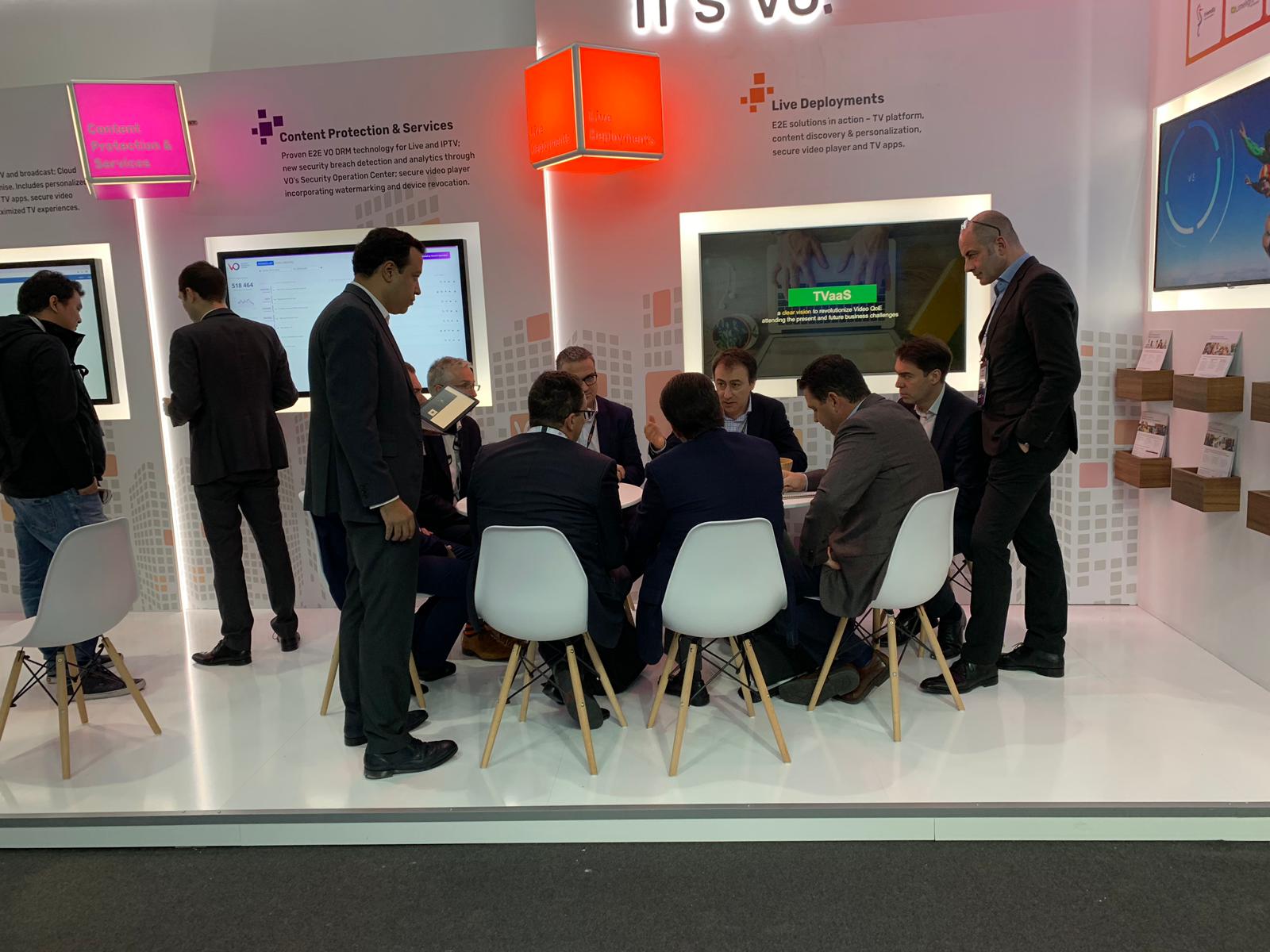 So, if much of the mainstream technology on display in Barcelona isn't destined for widespread, mass-market use until at least next year, what were the background topics that people were most interested in on the show floor?
We asked our show team to provide us with a list of topics that our customers and stand visitors had at the front of their minds. In no particular order these were
Content for

OTT video

: smaller operators are increasingly looking to offload the process of content acquisition and management

Anti-Piracy initiatives

: There was a definite interest in watermarking to project premium content

Android TV

is of increasing importance (described even as 'mandatory' by some visitors)

Cardless security and Security as a Service is crucial for Tier 3 and emerging markets
Mobile World Congress might have become MWC, de-emphasising the mobile aspect of connectivity in the 2020s and beyond, but the majority of the headlines stemming from the event are still about mobile in one way or another, as the industry attempts to jumpstart a smartphone market suffering from both over-homogenisation and over-saturation. And the role that mobile video has to play in that jump start is liable to be a big one.
Main picture: Huawei Mate X