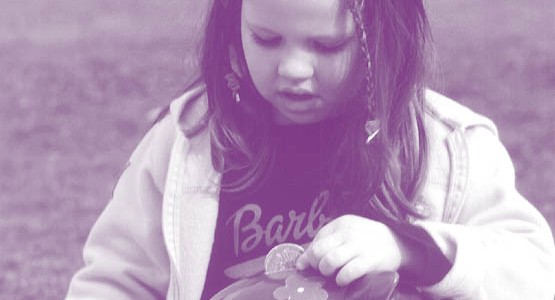 The time has come to transform the way we consume and engage with content using a companion screen. Following intensive analysis of how people watch TV, DEEP (Data Enrichment and Engagement Platform) was developed to revolutionize and enrich the second screen content experience. By providing valuable metadata in the form of automated digital magazines that can be used at all stages of the viewing process, DEEP enables viewers to enjoy a rich and enlightening experience. Before watching a program, viewers can examine discovery content. During the program, viewers can access content that promotes interaction and engagement. Once the program has ended, viewers can enjoy post-content learning, education and exploration. DEEP goes all the way to the Oscars Let's put this in a specific context for a better perspective. The film "Argo" garnered three awards at the Oscars, including the coveted Best Picture Award. This will surely spike its DVD and Blu-ray sales. Once viewers open the second screen app, DEEP will automatically create an aggregated digital magazine that transforms metadata on "Argo" from numerous sources into interesting stories. Viewers can access the tastefully arranged data and stories at any point in the film. The magic lies within the semantic algorithms that are used. Here's a sneak peek of what the digital magazine for "Argo" would look like: Below, you will see how DEEP created a list of the movie's themes, settings, and characters. Only qualified themes deemed interesting by Internet users will be presented. Click on the theme, and another magazine on that subject will be produced. Of course, viewers can always swipe back.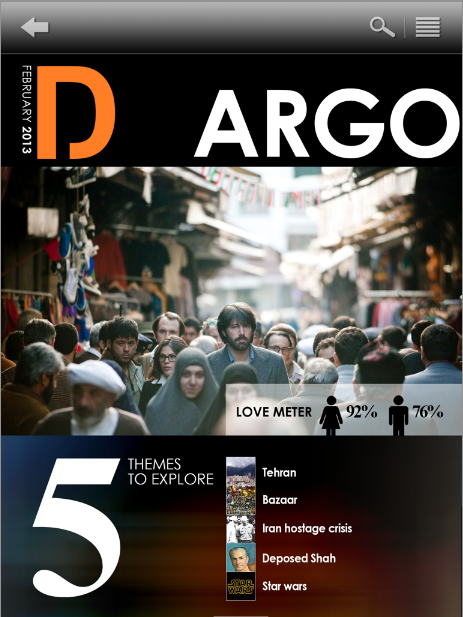 Here is an example of how DEEP's Quick View identifies a variety of textual sources for "Argo." There's a snippet of general information, a preview of the designated Wikipedia page, links to photos and a trailer.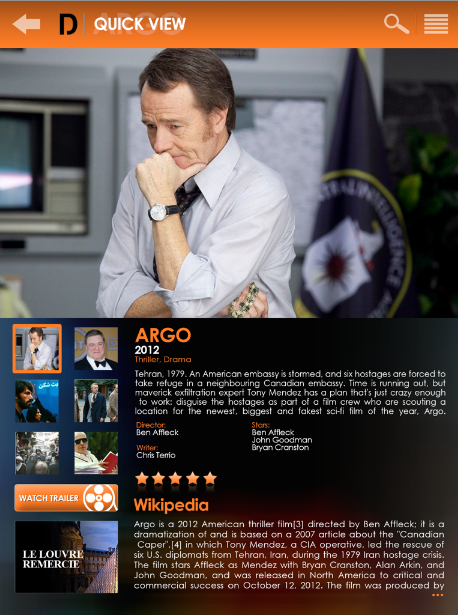 If viewers click through to learn more about The Stars on DEEP, they will be greeted with photos of the main actors in "Argo" accompanied by interesting facts pulled from across the web by DEEP. This leads to a Trail of Life about each actor, instead of a typical generic biography.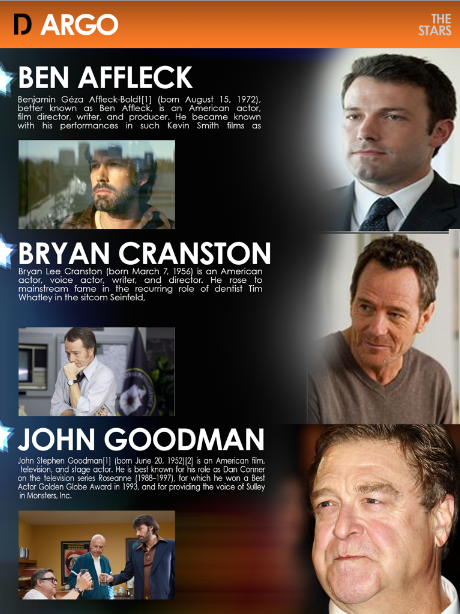 This is a sample of what to expect when viewing an actor's Trail of Life. As pictured below, viewers can use this feature to learn more about Ben Affleck's personal and professional life. Concerned about the quality of the content? Don't worry. DEEP will separate the gossip from reliable material that is worth reading.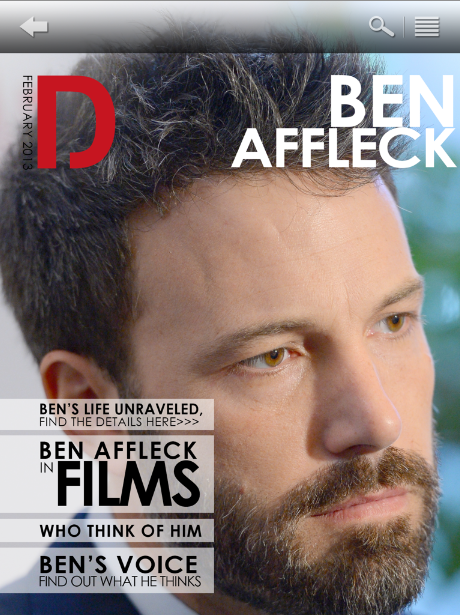 DEEP's Send to TV feature will allow any and all content in the aggregated digital magazine to appear seamlessly on the screens of synched smart TVs. This represents new peaks in advancing social interactions.
Are you excited to learn more about DEEP from a technological standpoint? Do you have questions about the automatic extraction of themes, topics, photos, videos, and texts? Want to have more sneak peeks of DEEP in action? Check out this guide to DEEP to learn more!
Ready for a demonstration? Find us at IBC 2013, 13-17 September, hall 1, A51